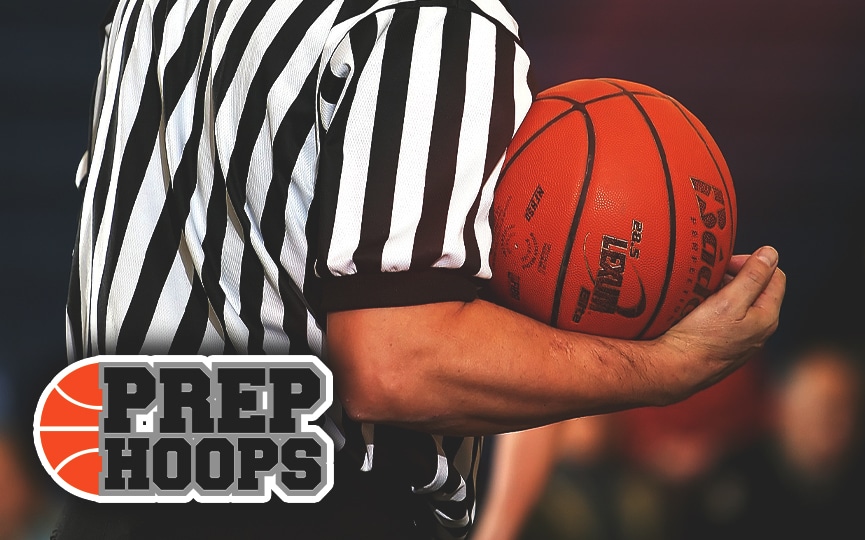 Posted On: 11/23/15 6:30 PM
Here are 10 guys who improved their stock to get into the top 50 in the class. Some moved up slightly but that doesn't mean their overall stock didn't rise much more. The class is proving to get deeper and deeper and as evaluations continue, these guys will find their place even more.
There are plenty of guys left that were under-evaluated in the beginning like David Williams and Cephus Gix. One being a versatile big man who improves consistently and the other a smaller guard who can put up 30+ with ease. 
Meanwhile, guys proved themselves on the circuits like Tae Martin and Tylan Dean. Two guards who, while their games vary, have both cemented themselves as prospects colleges must go see.
The Southern Lab duo of Dexter Dennis and Azahrea Earnest are very athletic and just scratching the surface of how good they can and will be. Consistency will be a key for them as well has Episcopal wing Kevin Tripeaux II.
The other three weren't ranked last go around but have flown up thanks to production. Some guys just refuse to let you look away when you are in the gym, regardless of who you came to see. We here love that. It doesn't matter what level