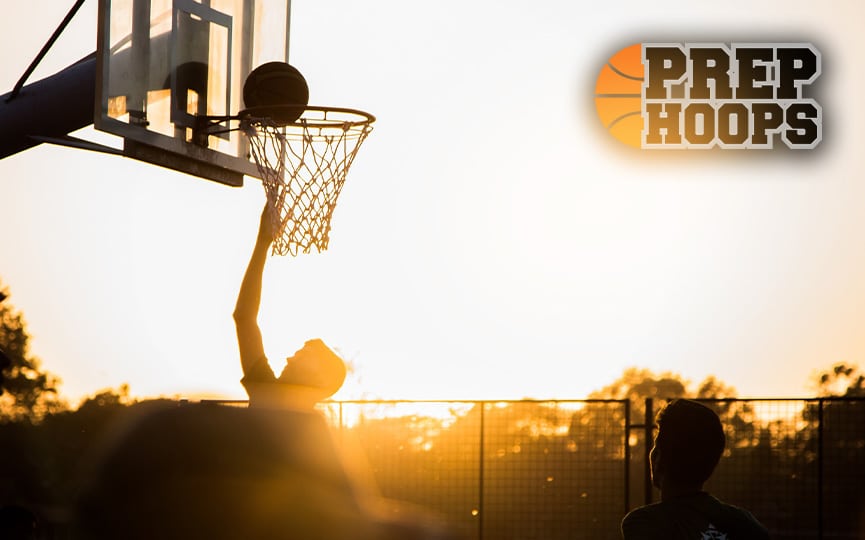 Posted On: 11/13/15 2:15 AM
The Maryland Public Secondary Schools Athletic Association has set everything up for the state championship games at the end of this season.
All four games will be played at the University of Maryland's Xfinity Center in one day on Saturday, March 12, the same format the state has used for many years.
The finals will go like this: Class 1A at 1 p.m.; Class 3A at 3 p.m.; Class 2A at 6 p.m. and Class 4A at 8 p.m.
That comes after two days of semifinals beginning on that Thursday. Class 3A and 4A will each play two semifinals that first day with Class 1A and 2A doing the same thing the following day.
Last year's winners were New Town (Class 1A), Oakland Mills (Class 2A), Centennial (Class 3A) and Meade (Class 4A).