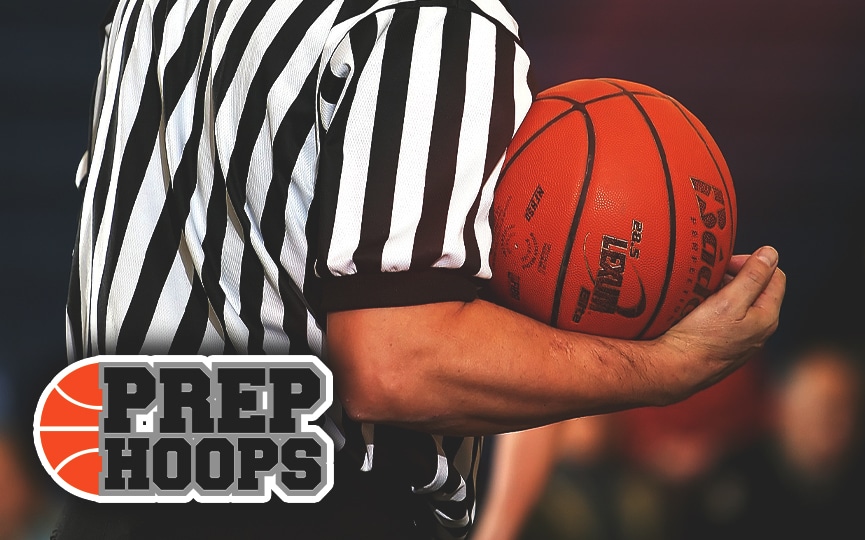 Posted On: 11/30/15 11:00 PM
Though many will be focused on senior guard Ty Groce for Ypsilanti Lincoln this season, the Railsplitters actually have a handful of players expected to make an impact this year. The roster may be young, but with some development, it could be one of the better teams in the division.
One of the players who will be looking to take the next step is 6'6 sophomore forward Tray Jackson.
Last season, Jackson was a young contributor on an experienced Lincoln team. Where he really become a household name was this summer, as Prep Hoops Michigan ranked as the No. 14 player in the state for the 2018 class.
Nonetheless, even with that performance, Jackson spent much of the offseason trying to work to help his team even more this year.
"I was in the gym every for at least three hours working on my craft," Jackson told Prep Hoops Michigan. "I've been working to improve all the parts of my game such as footwork on defense, my jumpshot, my rebounding, and my physicality, and passing."
On top of that, Jackson is hoping to take a step forward in the mental aspects