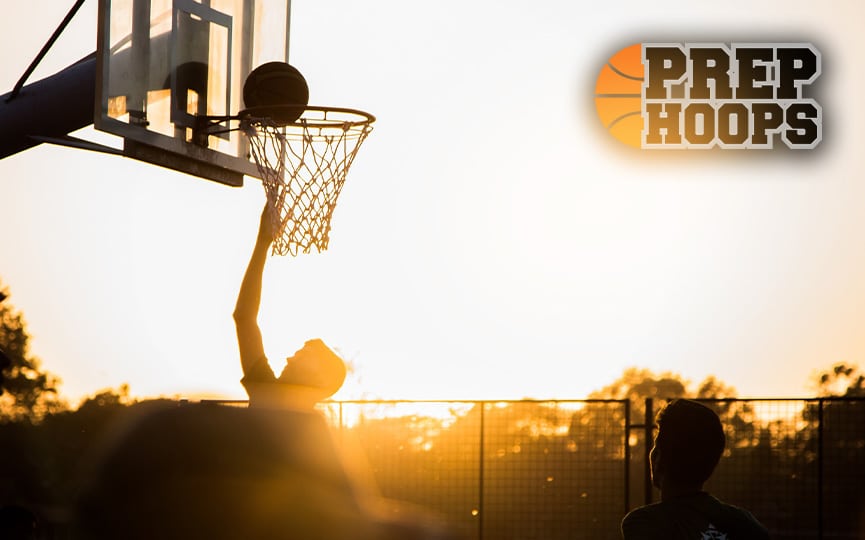 Posted On: 11/12/15 3:00 PM
National Signing Day 2015
The University of Sioux Falls signed two from Iowa, one from Minnesota, and Sioux Falls Roosevelt forward Tristan Teichmeier.  Head Coach Chris Johnson talked about his signings yesterday after receiving all four letters of intent. 
"We are pleased to announce that these four talented young men will be joining our program," said Johnson. "They are well-coached and from outstanding high school programs. We are looking forward to seeing what these guys can do in a Cougar uniform. They are not only talented basketball players but excel in the classroom and in the community."
Tristan is listed at 6-foot-6 and 192 pounds.  Austin Slater (a 6-8, 225-pound power forward from Andover, Minnesota and Wayzata high school) Devin Green, a 6-7, 225-pound forward from Cascade, Iowa, and David Wedewer, a 6-0, 165-pound point guard from Dubuque, Iowa. Slater is a top 20 talent in Minnesota while Green is a top 20 talent in Iowa. 
The USF press release included the following about Teichmeier:
Teichmeier averaged nearly a double-double per game as a junior at Sioux Falls Roosevelt H.S..  He put up 10.0 points and 9.7 rebounds per game for the Rough Riders which finished 13-11 in 2014-15.
During the season,