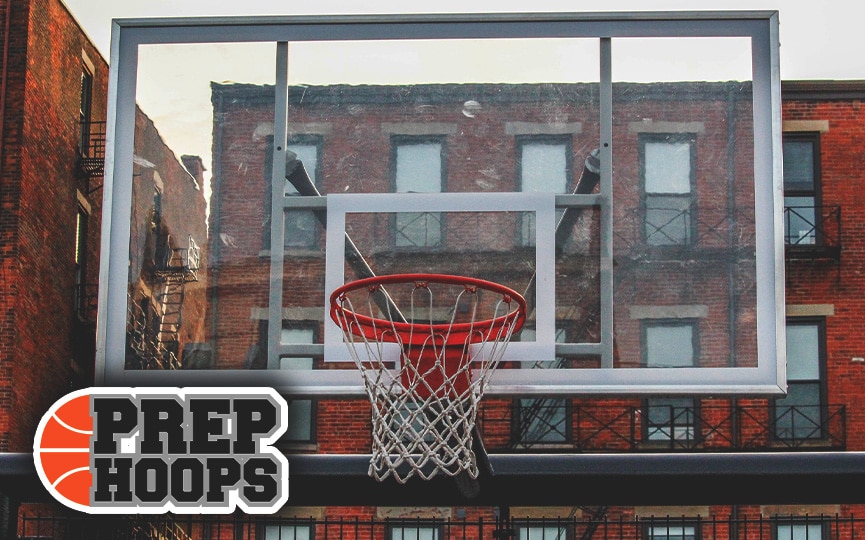 Posted On: 11/12/15 6:45 PM
Signing Day
University of Mary Head Coach Joe Kittel is only a few exhibition games into his career as the Marauder leader but things are off a to a great start.Bismarck Demon guard Connor Hellebust is considered the best senior guard in the state and may best overall senior in the state.
Where is Connor headed?  To the University of Mary.  Hellebust made it official yesterday by signing his letter of intent and Kittel is excited about it. 
"We are thrilled that Connor and his family have decided to be a part of our program," said Kittell. "He is an excellent young man and player.
"We feel like Connor will have a great season for Bismarck High School head coach Jordan Wilhelm, himself a former Marauders basketball player. It feels great when you can get a player of Connor's ability and character in your back yard."
The University of Mary produced a press release after the signing of Connor and top 25 Minnesota talent Matt Kreklow yesterday it provides the following about the game of Hellebust (6-foot-1, 175 pounds):
An all-WDA selection as a junior, Connor Hellebust is a multi-sport athlete at Bismarck High School. As a point guard for