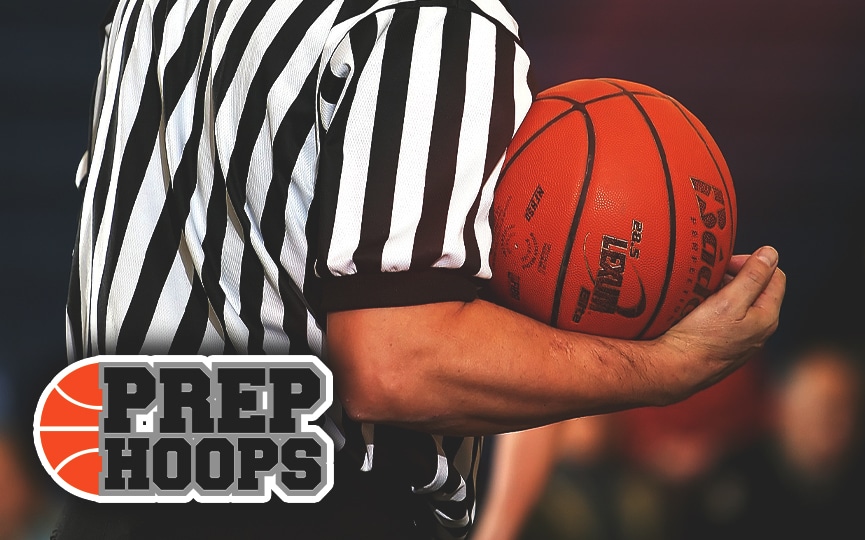 Posted On: 11/26/15 9:45 PM
The defending league champions, Holy Family, suffered a major blow in losing Chris Helbig to a football injury. While the Tigers will still be very competitive, teams like Windsor and Mead, already looking strong going in, have an even better chance of winning the Tri-Valley. 
Below is the predicted order of finish:
1. Windsor. Last season: 18-7 overall, 11-3 in league.
The Wizards have potential for a magical season after finishing as the league runner-up to Holy Family. They also reached the Sweet 16 of the Class 4A playoffs before bowing out to Longmont. Windsor has the perfect recipe for a run at the league crown with a natural point guard and creator in Noah Baldwin (10.9 ppg, 5.1 rpg, 4.9 apg, 1.6 spg last year), an instant offense guard in Colton McLean (9.4 ppg, 42 percent from three), and an aggressive forward in 6-foot-4 Michael Scheid (13.6 ppg, 5.7 rpg). Landon Schmidt (10.5 ppg) is one of the best pure athletes in the Tri-Valley. More than anything, Windsor is balanced and seasoned. They are slight, slight favorites over Mead and Holy Family, in our opinion. 
 
2. Mead. Last season: 15-8 overall, 9-5 in league.