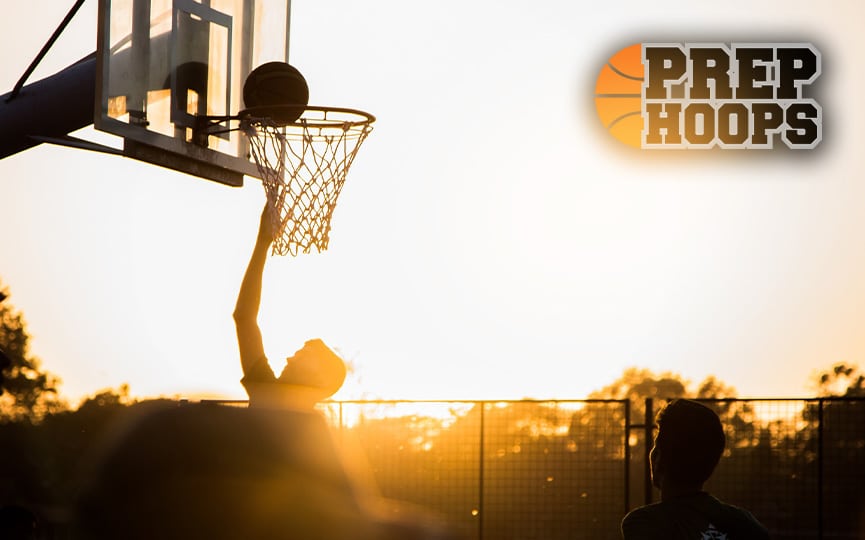 Posted On: 11/9/15 6:00 PM
PrepHoopsIllinois was in attendance at the Rotary Classic at Olney Central College this past weekend where we got the chance to see the 2015-2016 edition of OCC.  They got the 73-59 win over Elizabethtown.  Let's take a look at their standout performers led by a talented freshman group!
SF DaQuan Lilly (Olney Central College _ Freshman)
Lilly was dominant for OCC!  When his team needs him to take over the game that is exactly what he does.  This freshman qualifier stands at 6'6" and is built like a defensive end with tremendous strength.  Lilly bullies his way to the hoop with his strength and athleticism.  The long and angular forward is powerful getting in the lane and finishes well through contact.  When he is going downhill he is tough to contain!  His length helps him be an active rebounder.  Solid passer especially out of the high post where he finds cutters to the hoop.  Has hitch in shot that will need to be cleaned up going forward.  Extremely impressive performance tallying 22 points in the win.  Mid-major and low-major programs should take notice of this physically dominant forward.
SF Gilwan Nelson (Olney Central College _ Freshman)