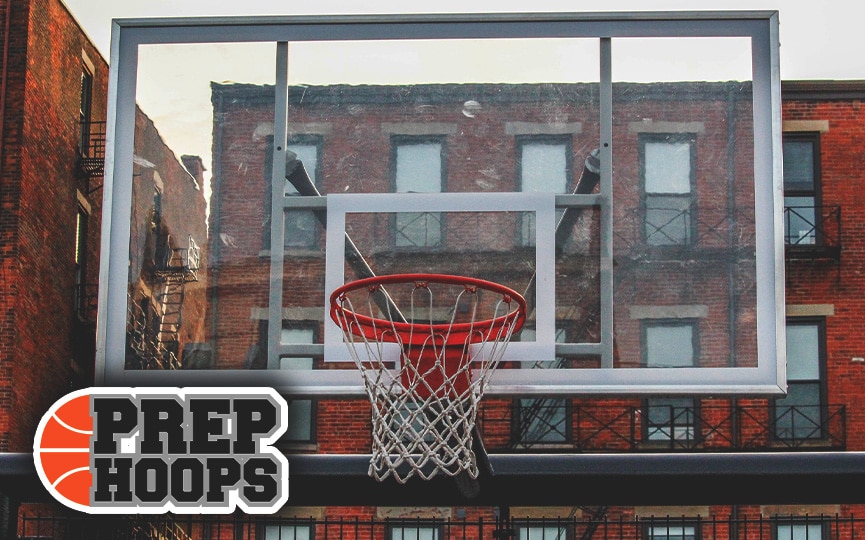 Posted On: 11/16/15 6:00 PM
Ridgewood 2017 shooting guard Zach Rzewnicki opened eyes last season as a sophomore putting up some big scoring numbers.  The 6'3" guard excels at being a perimeter shooter.  He is most effective in the catch and shoot.  Has gotten stronger over the last year.  We caught up with him at the PrepHoopsIllinois combine to discuss the event.
"It was pretty good.  It was an opportunity for me to show the things you can't see on the court numbers wise with the speed, agility, and jumping that you usually can't see if you are a coach out there.  The shooting drills I thought I did alright.  The games were good.  I got to play against different guys that I usually don't get to play against."
He and his team are preparing for their high school season in open gyms.
"It is good.  A lot of the kids are coming out this offseason to work out.  We have conditioning coming up.  We are getting in the gym everyday which is better than past years.  We are looking to be good.  Small, fast, and pressing a lot."