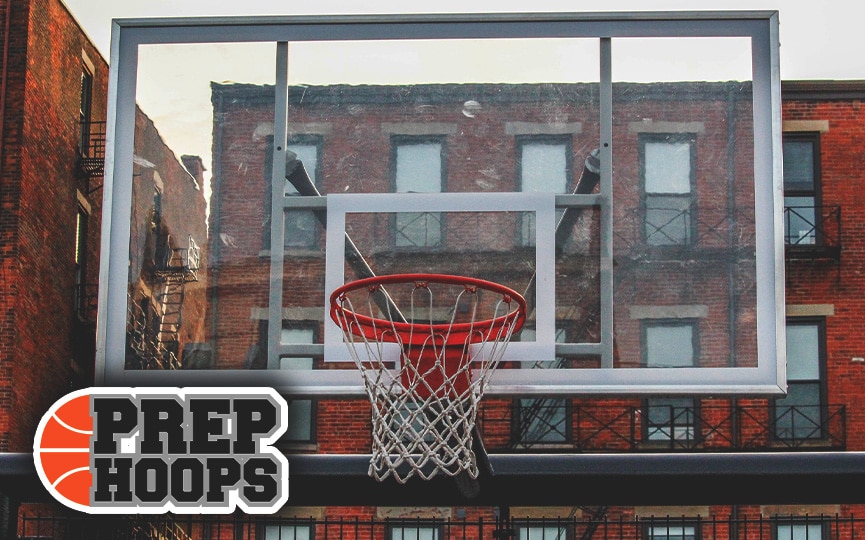 Posted On: 11/6/15 5:15 PM
Update from 11/6/15 by Alex Conover
Hopkins senior Xavier Johnson made a comment during our conversation that signified what the expectations are at his school.
"This has to be a big year for me and also for Hopkins," he said. "It's been a while since we won a state championship, it's time to bring one back to the 'Hop.'"
'It's been a while'? They just won a three-peat in '09, '10 and '11!
"Well, it's been too long for us," he said. That pretty much says it all. Hopkins is an annually loaded team with five state titles since 2005. They're a must-see every year for D1 coaches, and their younger levels always have talent.
Last year was hindered by Amir Coffey's untimely ACL tear, although John Warren stepped up in a major way in his place. This year, Coffey is back and more confident and stronger than ever. X is ready to join him as a scoring spark and a senior leader.
"My role this year is more of a scoring PG," he said. "I was told that I needed to facilitate more and be able to get people shots… that will create more opportunities for others and myself.