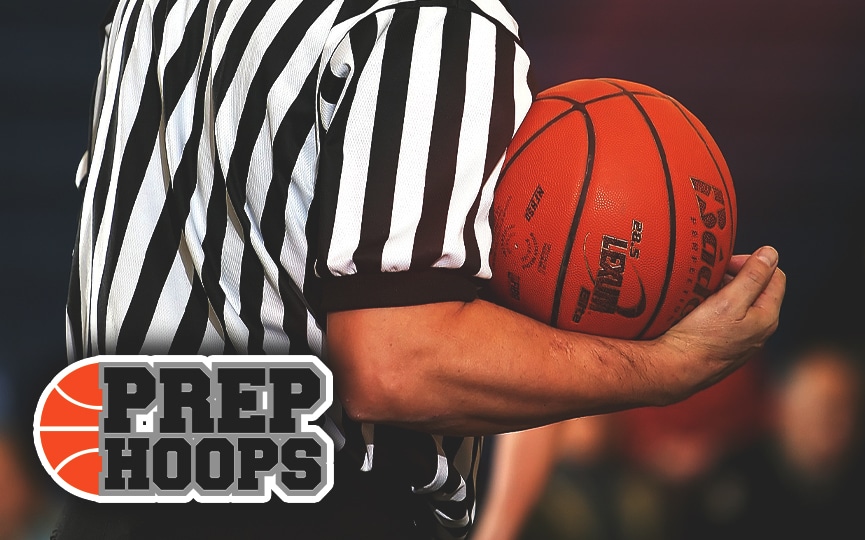 Posted On: 11/19/15 10:45 PM
November 19, 2015
Though Cedar Falls senior Tra'Von Fagan picked up a Division II offer from Upper Iowa back in June, it has since been revoked, leaving the talented 6-foot-5 wing offer-less and hungry to prove his worth.  
"They (Upper Iowa) took that away because they had a player who came back that was injured. They didn't know he was coming back, so they took that away," said Fagan, who is seeing some heavy interest come in from NAIA, Division II, and a couple Division I programs.
"Briar Cliff said they were going to offer me. Central Missouri has been looking at me a little bit. I had schools like Kirkwood looking at me, and a lot of D2s, Nebraska-Kearney has been talking to me a lot."
Fagan added: "Air Force reached out to me probably a month ago, and they just told me they were looking for a good player, and they they like me a little bit. Western Illinois has sent me a lot of mail too."
Fagan says his recruitment is something he thinks about, but he doesn't let it affect how he approaches each game.
"I think about it a lot, that's how I want to