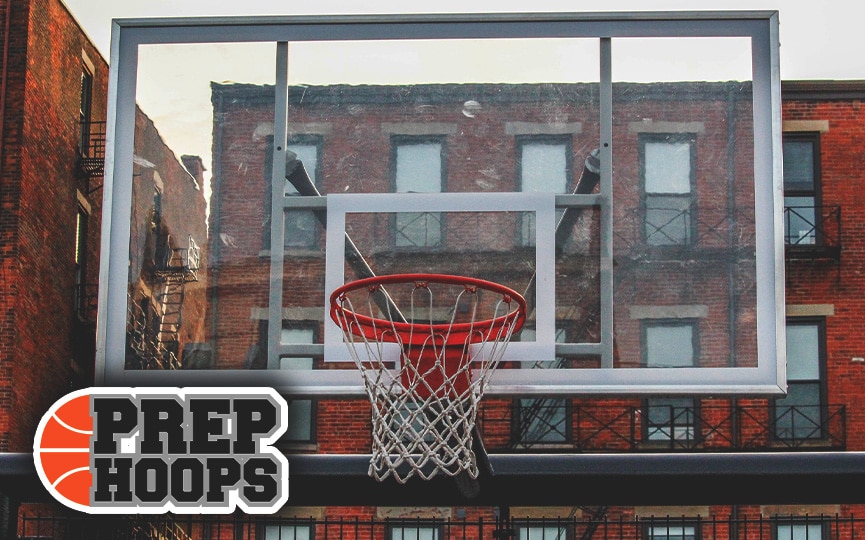 Posted On: 11/16/15 5:00 PM
Theo John is entering the part of his recruitment where it's going to get the most exciting, but also potentially tiresome, the junior year.
When you are a nationally ranked prospect like Theo is listed in the several different national rankings you start to hear from college coaches at a constant rate.  From media at a constant rate. 
If you have offers from Iowa, Marquette, Minnesota, Nebraska, Kansas State, and Texas Tech you hear from the recruiting writers from all those areas and likely the papers from all those areas.  Theo John is going through that.
It will climax the most this spring and summer at the 17U level of play when everybody will be watching every game watching close.  For now Theo is enjoying the journey that he is blessed to be on.
"The recruiting process is really exciting for me right now," John said. "All these coaches and programs that are interested in me, it's also nice because some of them tell me what I need work on, like my shooting and polishing my skill work."
Theo likes the idea of playing in a fast paced system.  He's an athletic big so that is something that will work