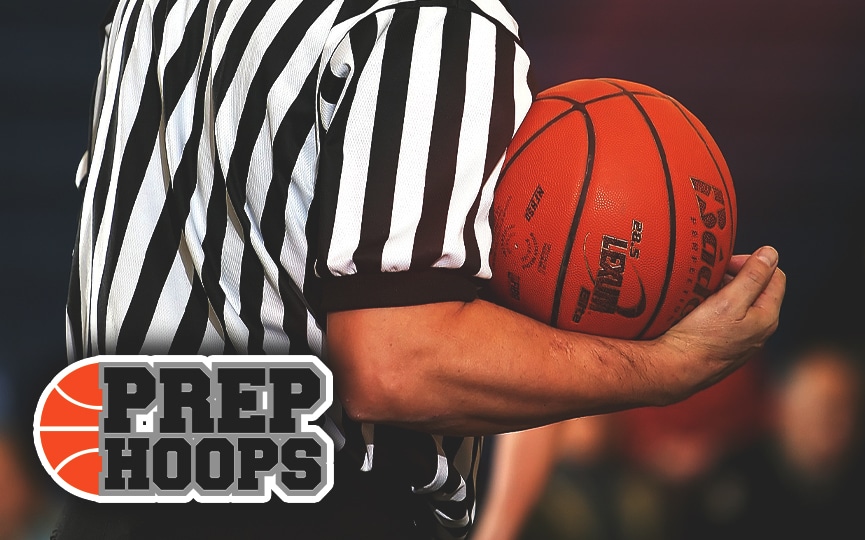 Posted On: 11/21/15 9:00 PM
Simeon 2018 small forward Talen Horton-Tucker continues to elevate his game.  The 6'3" wing has slimmed down and has seen his overall game go to new heights.  Horton-Tucker is a plus shooter from beyond the arc especially in the catch and shoot.  Knock down perimeter marksmen.  He is much lighter on his feet and is now attacking more off the bounce and scoring in the lane.  Good rebounder for his position as well and is developing a nice passing feel.
He discussed where he has been focusing on in his development.
"I have been working on my versatility and being able to score more.  Getting my defense way better."
Horton-Tucker who ran with the Mac Irvin Fire 15U talked about his summer.
"It was really good.  In Vegas I played pretty good.  It was the best tournament I played."
How has it been going with Simeon coming together for the season?
"It has been pretty good getting a feel for my new teammates and our new transfers."
The sophomore continues to produce and should see minutes for the Wolverines this season.