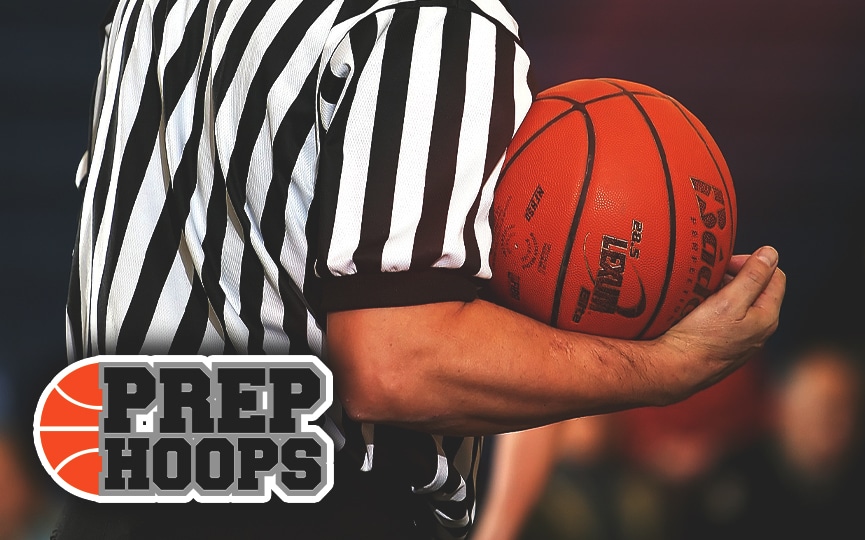 Posted On: 11/16/15 10:30 AM
Mountain Mission 2016 Point Guard Szymon Walczak, who is a native of Poland, was a break out performer at this weekend's Phenom Showcase in Winston Salem. Pound-for-pound, there are few who match his toughness. Walczak came off the bench and put on an inspirational 15-point effort in a 17-minute cameo in a defeat against The Hill Academy (Canada). He shrewdly took 3 charges, showcasing his reckless abandon. He missed last weekend's Don Bosco Prep Classic in Chicago due to a concussion. He wanted to come out this weekend and make a statement.
"I have interest only, but no offers. Coaches from Grand Canyon came to see me play last weekend in Chicago, but I couldn't play because I had a concussion," he said.
Walczak certainly made the most of this weekend's opportunity. The six-foot-three lefty showed a nice feel when operating the pick and roll. He made some sly pocket-passes, and was crafty off the bounce. Szymon also did a good job drawing fouls and finishing through contact. He's a good shooter, but is still improving in that aspect. Other than Grand Canyon, the only other program to express interest to this point is Montana State.
"I'm definitely working to improve my shot," he said. "I'm also working on my dribble and controlling other guys on the court."
Walczak led the Challengers with a team-high 16 points and 3 assists in their win over Providence Day on day 2 of the Phenom Showcase. Defensively, he primarily drew the assignment of 2018 PG Devon Dotson, a highly regarded player out of Chicago, down the stretch. Szymon did a terrific job suffocating Devon and limiting his dribble penetration. He owns a B+ GPA and is by all accounts, a scholarship level point guard.