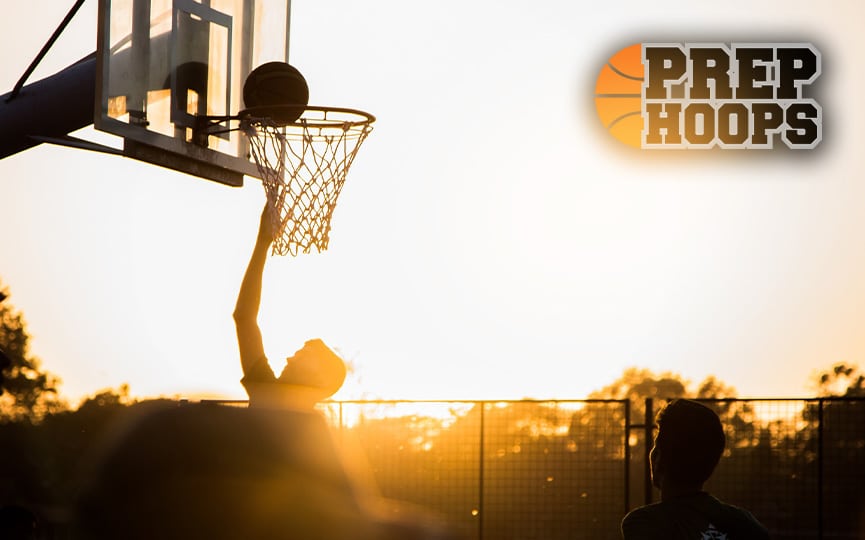 Posted On: 11/10/15 9:30 PM
November 10th Update
DeLaSalle point guard Samm Jones is now the senior leader of the Islander program that is so rich in history.  Jones joins fellow seniors Kevin Wesseh, Cole Tesch-Stevson, and potentially a couple others as the senior leaders.
Along with them will be junior Goanar Mar, sophomore Gabe Kalscheuer, junior Will Irvin, and much youth that is a heavy favorite to win a fifth state title in a row.  So far, the year is off to a nice start.
"Things have been going well," Jones said. "I've been doing some physical therapy for my knee that's been bothering me all summer and I'm feeling healthier now than I have in awhile.
"The team is definitely motivated to prove itself. We got some underclassmen hungry and ready to work like Malik Lamin and Christian Dickson."
Jones sees this team working very well together as a unit.
"This year's team has better chemistry top to bottom I think. This year our ball movement and team defense is going to help us separate from other teams and hopefully do something that's never been done before."
That "something that has never been done before" is winning five titles in a row.   The