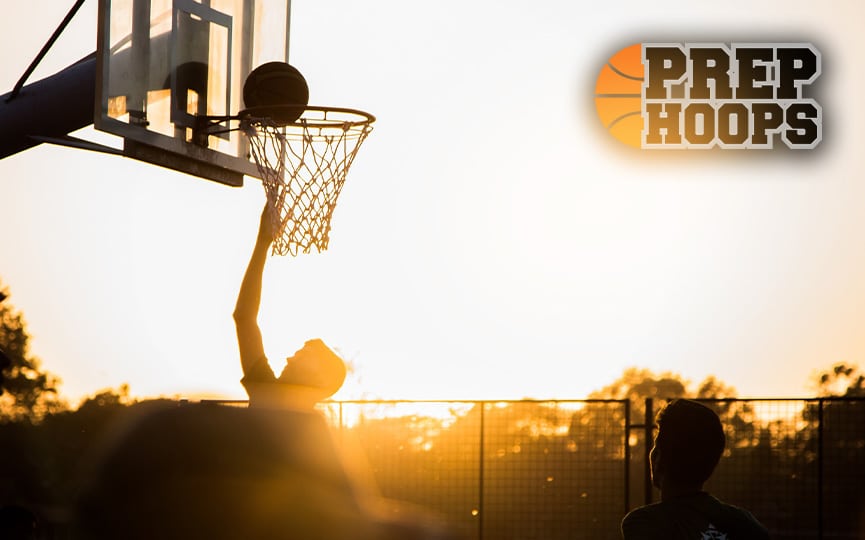 Posted On: 11/4/15 6:45 PM
Quincey Marlatt of Milnor/North Sargent is one of the backcourt standouts in Class B that schools are keeping an eye on.  Marlatt mentioned to PHD last night that he has a visit coming up and PHD learned that the top 40 prospect in North Dakota's senior class has a few suitors despite a recent injury.
"I have an unofficial visit set up for this weekend at Lake Region State College," Marlatt told PHD.  "Minot State and has also been in contact with me."
Quincey is entering a new stage of his athletic life as Milnor and North Sargent are in their first year together as an athletic program. Between that and an injury that kept Marlatt from Grassroots summer ball, it's been a time of change and new opportunity.
"I tore my ACL in my second tournament with the North Dakota Phenom this past summer so I'm doing workouts and physical therapy for now," Quincey said. 
"We co-op with North Sargent this year but I'm ready to play with a new team and a great group of guys. We have the talent to take our region so that would be the number one goal."
Marlatt, Mason Olsen, Jake Hanson, Spencer