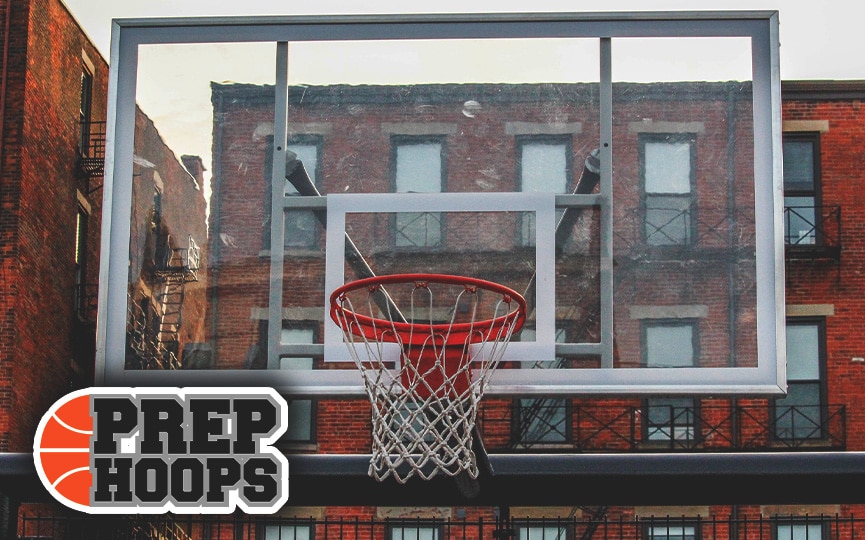 Posted On: 11/24/15 11:00 AM
November 24, 2015
At 6-foot-9, Iowa City High center Micah Martin is one of the state's tallest players, and that alone makes him an intriguing option for area college coaches.
Martin spent his summer playing with Iowa Prep and was able to gain some exposure from local Division III programs, most notably an Indianola school.
"Simpson has been recruiting me, Warburg and Luther have sent me letters, and then Mount Mercy has too. I had a couple meetings with Simpson, I've heard from them the most," said Martin, who's hoping to gain some more attention this winter.  
"Honestly I just want to play as good as I possibly can so I can get the best looks for college. Every time I go out there and play I'll just be thinking that I hope I can play the best that I can so coaches can see that."
While spending his spring and summer with Iowa Prep, Martin says his rebounding his offense around the rim improved greatly.
"It went pretty good in the spring and summer, I played with a lot of really good players," said Martin. "I really improved finishing around the rim, and my hook-shot especially. And I