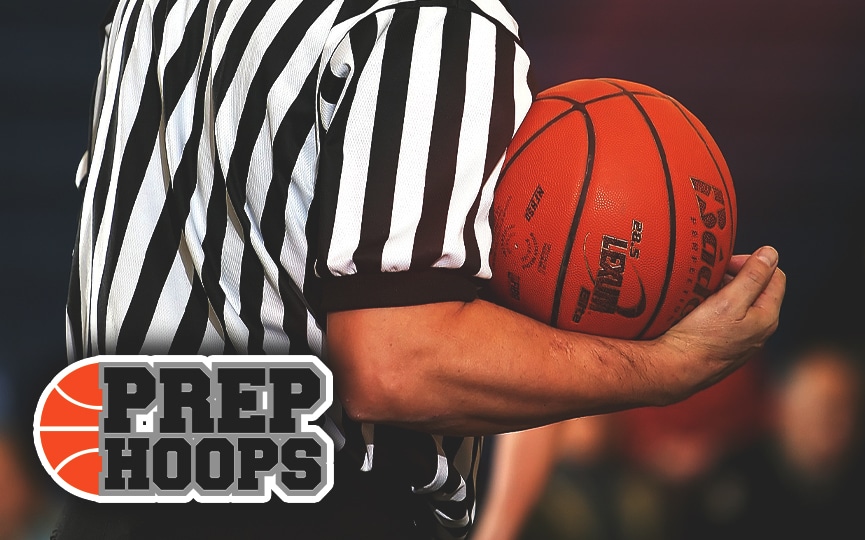 Posted On: 11/6/15 6:00 PM
The landscape is always changing in the world of recruiting and over the last few weeks it has also changed for Mekhi Biffle.  The 6'1 Lawrence Central guard was looking at heading to Marian, the local NAIA school, next year.  Now, he's backed off and opened things up.
The change is a combination of things.  Lots of prospects like to get committed before the start of the high school season but sometimes that can be a quick decision.  For Mekhi, he felt like he might have rushed things and has now taken a step back.
"Feel like I've rushed into my decision and hearing from some DI schools," Biffle said of his position.  "Just want to wait until after the season to commit."
New schools are opening up new opportunities for him and during the dead part of the year like we are in, things don't always come as quick as you want them to.  The new schools, as well as the old schools recruiting Biffle will use this time at the beginning of the season to evaluate and continue to recruit.  Teams like Indiana Wesleyan, Southern Indiana, and Maryville will probably pick up where they left off before he