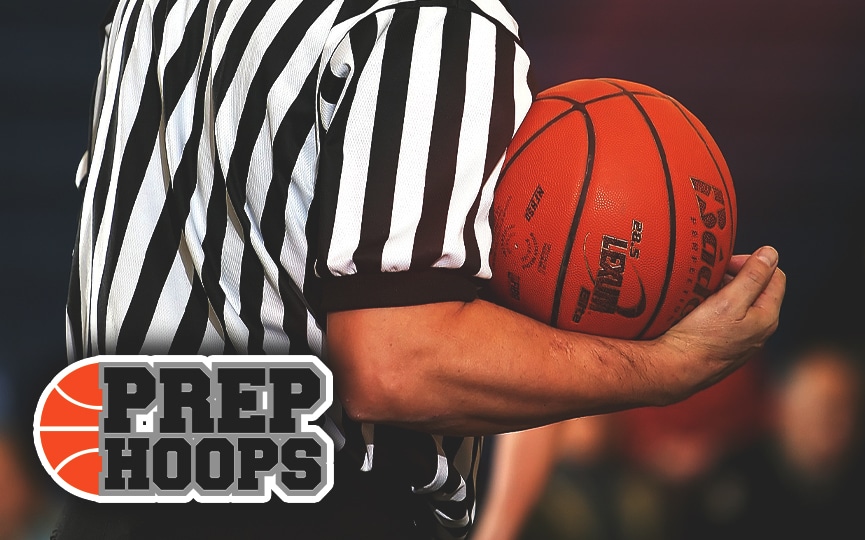 Posted On: 11/19/15 10:00 AM
November 19, 2015
It may be awhile be before Tecumseh guard Mailk Quisenberry makes a college decision.
He's still seeing plenty of attention come his way from Division II and Division III programs, and has even narrowed his list of potential D3 options.
"As far as D2 schools go, I won't make a decision on where I want to go until the end of the season. And I've narrowed my search down for D3, I had about 10 I was looking at, but I've narrowed it down to Wooster, Capital, Marietta, and Heidelberg -- those are my top four D3 schools," said Quisenberry.
"Some D2s that are contacting me are Wheeling-Jesuit, and then Taylor (NAIA) wants to come watch me and see how I play. I talked to Ohio Dominican a lot over the summer too. I'm just going to keep my recruitment open and see how it goes."
He had liked D3 University of Chicago best last time we talked with him in May, but has since decided he'd like to stay closer to home.
"I don't want to go too far away, so I figured I should stay within about three hours," he said. "I still have a brother