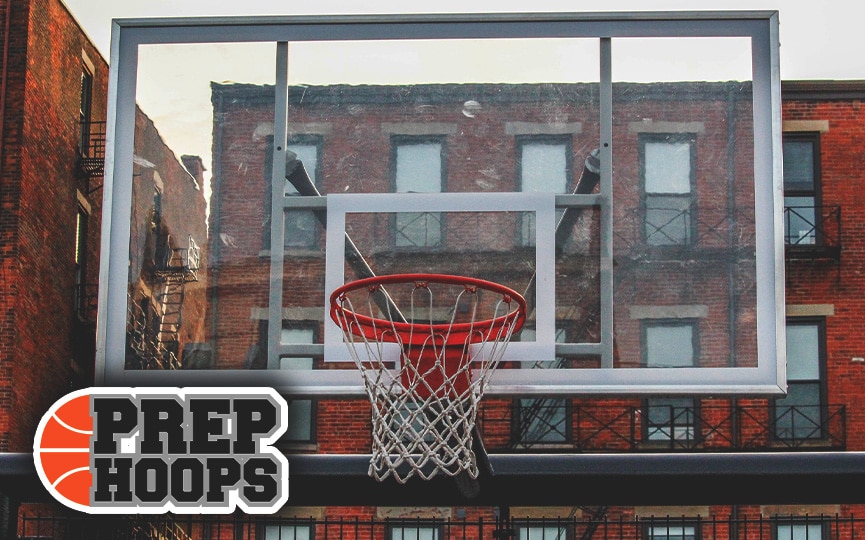 Posted On: 11/23/15 9:30 PM
One of the state's more productive inside players is shifting to the perimeter.
Keondre Weinand, a 6-foot-5, 185-pound senior at Thornton, averaged 10.7 points and 10.7 rebounds per game last season.
This year, new coach Bailey Clark wants to run, and that necessitated moving his best player to a position more central to an up-and-down offense.
"As of right now, I'll be a two-guard," said Weinand, who was selected as a member of Prep Hoops Colorado's Preseason All-East Metro Athletic League First Team. "The style of play, he wants to have a lot of running. So he felt like the best spot for me to be was the two."
The move could be a win-win situation for Weinand, a high-academic student-athlete who is being recruited, he said, by a number of Division-III schools. While his strength and aggressiveness helped him excel on the block in high school, his height has him better suited to be a perimeter player at the next level.
"Every coach that I've talked to, when I bring (the position switch) up they say it's a good thing," Weinand said. "I'm improving my other skills others than staying in the post all the time. Handling the ball