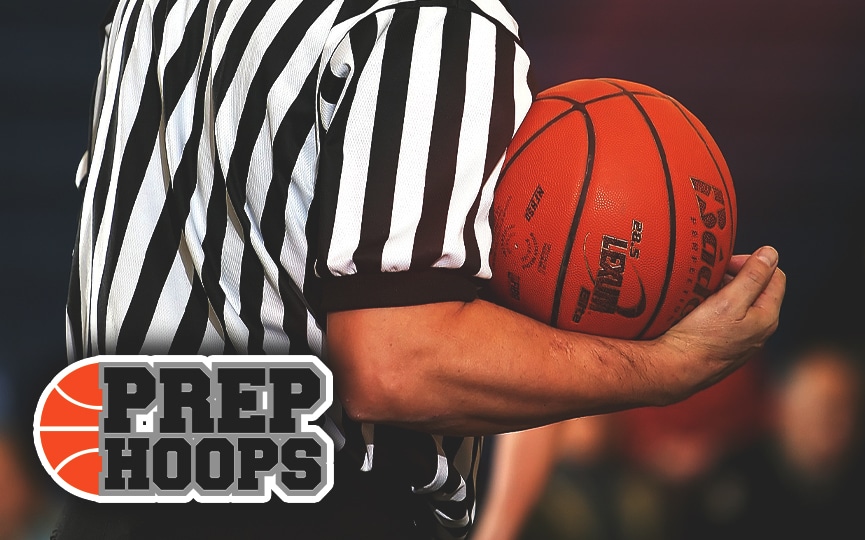 Posted On: 11/9/15 9:45 PM
November 9th Update
Jubie Alade has spent an entire off-season preparing for his senior season.  This fall he was without his football participating teammates but now that the playoffs are done for most the Armstrong Falcons are together and ready for practice number one.  
"Things have been going good, great to finally get the football guys back," said Alade.  "We have a long athletic group of guys. I think we'll be a very strong defensive team, which will lead to a lot of fast break opportunities."
Between Alade, the Thompson Brothers (True and Race), Isaiah Rollins and others this team has the talent to surprise.  And the talent to win.  A lot.
"We're expecting to start off the season strong regardless of how our schedule looks," said Jubie of his team that never backs down from a scheduling challenge. "From there we go game by game."
Alade stands about 6-foot-4 and he's long, athletic, and showed to be one of the better defenders on the Minnesota 17U spring/summer circuit. University of Mary offered him over the summer and others continue to follow Jubie.
"I visited St. John's a couple weekends ago and I'm taking my second visit to St Thomas