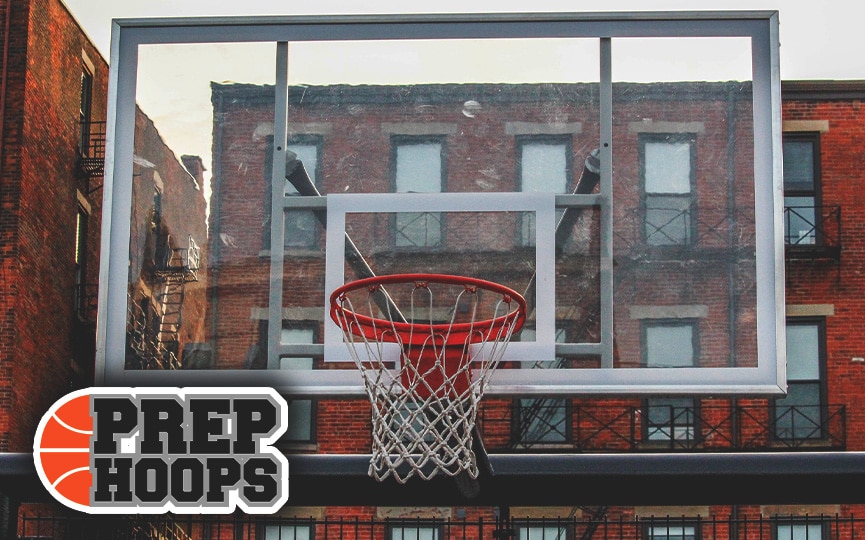 Posted On: 11/14/15 4:30 PM
Jordan Phillips is built like a Division I talent.
At 6-foot-6 and 190 pounds with pogo stick leaping ability, the Sand Creek senior guard can be a matchup nightmare.
He demonstrated immense ability while earning his way into the top 20 game at the West Coast Elite Colorado Camp last weekend. Phillips invaded the paint and was violent on the rim with a number of highlight reel dunks. He also buried jumpers, demonstrating a fluid shooting stroke.
He's always been explosive athletically, but has continued to hover under-the-radar, for the most part, as he needed to develop his skills further. After averaging 3.3 points at Widefield his sophomore year, Phillips transferred to Sand Creek and put up 11.5 points and five rebounds per game. He went for a season-high 25 points in a Class 4A Sweet 16 loss to Valor Christian.
As his game has rounded into form and his skills have grown, Phillips seems to be putting it all together in time for what he hopes is a monstrous senior year for the Scorpions, one of 4A's Final Four contenders.
"I want to take my team as far as I can," he said. "I'll have to work with D'Shawn