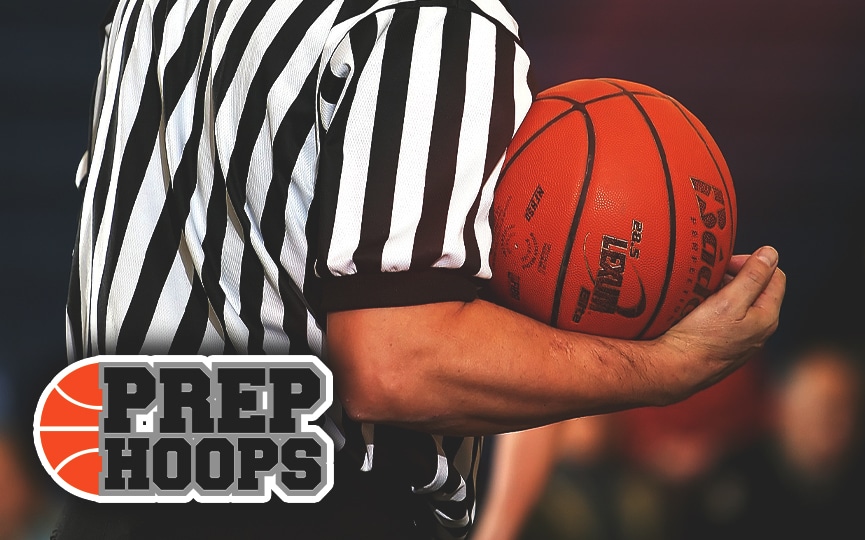 Posted On: 11/10/15 8:00 PM
November 10, 2015
Franklin senior Isaiah Brock hasn't been playing basketball for very long, but it's quickly become a passion of his.
"Recently I just started getting into basketball, so I didn't know about all the AAU and everything. I didn't really know my ability until my coach told me I had the talent to play college ball."
He started playing ball in 8th grade, and now as he heads into his senior season, he feels a bit under the radar, and is looking for some more college attention this winter.
"As a senior I would just like to be able to see my recruiting process pick up. I would love for a school to say 'hey, we want you to come to our school for free,'" said Brock.
"I haven't seen any recruitment yet. I absolutely feel I'm flying under the radar. Franklin isn't really known for its basketball, so you got to be really spectacular to get coaches to come watch you play."
Brock also plays wide-receiver on the gridiron for the Indians, and says though he'd rather play hoops in college, he'll go with whichever sport he's wanted most.
"My main goal is just to get to