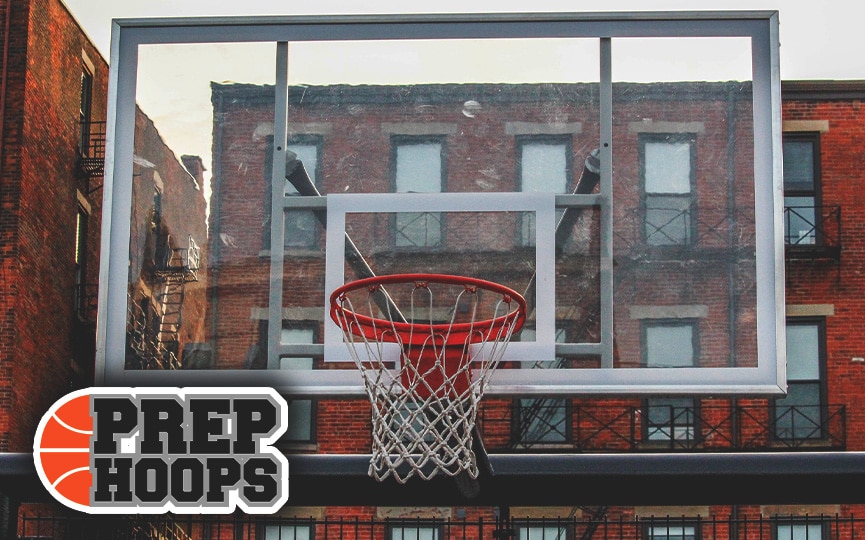 Posted On: 11/5/15 12:00 PM
Kaneland 2016 shooting guard Dylan Vaca is a prospect that is gaining quite a bit of interest at the D2, D3 and NAIA levels.  The 6'2" wing is an athletic guard that can score.  He moves well away from the ball and is a sound shooter from the perimeter.  We spoke with Vaca to get an update on how he and his team are doing in preparation for his final high school season.
"We work out every day after school and our fall league has been going well.  We have six seniors on the fall league team right now so our senior class is getting a jumpstart to the season by playing in it.  We are helping the younger kids adjust to the speed of the varsity game."
The guard spoke about where his recruitment currently stands.
"A handful of D3 schools have expressed a lot of interest, but since the fall league has started I've gotten interest from a couple D2 schools and also a couple NAIA schools.  So as of right now I'm trying to visit some schools and see what's the best fit for me."
He went