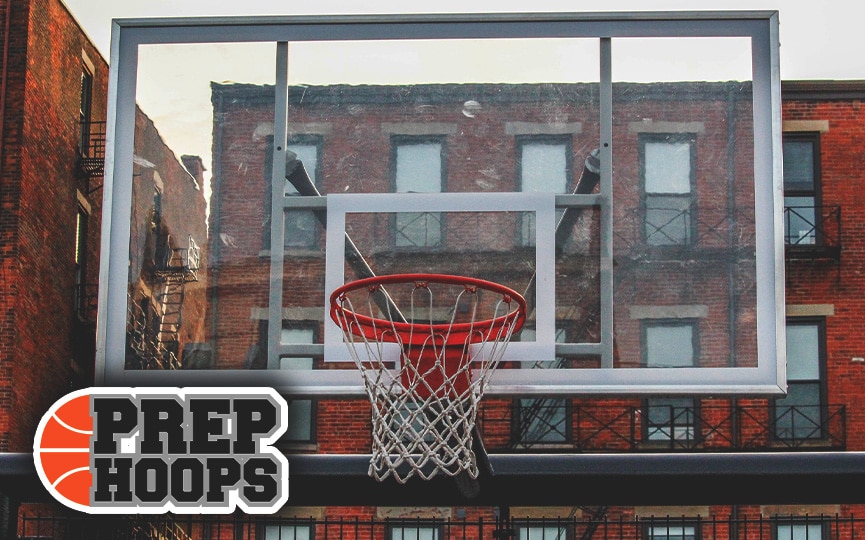 Posted On: 11/19/15 12:00 PM
Downers Grove South 2017 shooting guard Dylan Kaczmarek is a 6'2" long and rangy wing that plays with a high activity level particularly on the defensive end.  On that end of the floor he is active getting in passing lanes and uses his length to get into his opponent.  Offensively has potential as a versatile scorer.
Kaczmarek participated in both the PrepHoopsIllinois Combine and NY2LA Futures Camp.  The guard discussed how they went.
"Camps have been awesome competing against other top players around the country and state.  I am just trying to improve my game."
He was part of a talented Illinois Stars 16U squad on the circuit this past summer.
"It was our first year playing together.  I would say we did average to a little bit above average.  Overall I would say it was a good season."
The junior wing broke down his game.
"I would say I am a wing that can shoot the ball, drive, pass, and overall team player."
Playing hard on the other end is important to him as well.
"I take a lot of pride