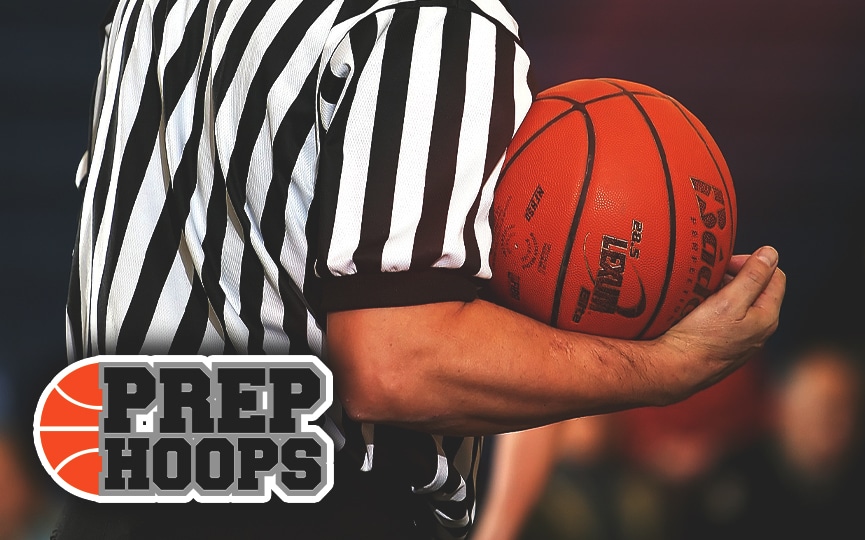 Posted On: 11/30/15 5:00 PM
November 30, 2015
Still with a ton of promise, Hoover point guard Devonte Thedford has not yet begun to reach his potential as possibly one of the state's best point guards.
The 6-foot sophomore was the lone freshman on Hoover's roster last season, and learned the system and the Hoover way while playing behind a bevy of senior talent.
He played with Iowa Elite this past offseason, and was able to generate some college attention, but the talented guard is ready to prove himself this season as a sophomore.
"I know the North Dakota coach called my high school coach (Courtney Henderson), and I've been getting letters from them. And also Western Illinois, William Penn still, and Briar Cliff University. Not a lot of interest so far, so that's why I've been working to have a good year this year," said Thedford, who mentioned which school he's heard the most from so far.
"It's letters in the mail, and during the July period they were calling my high school coach and told him they like me. I'd say probably North Dakota has been in more contact with me than any other school."
While playing with Iowa Elite last spring and summer,