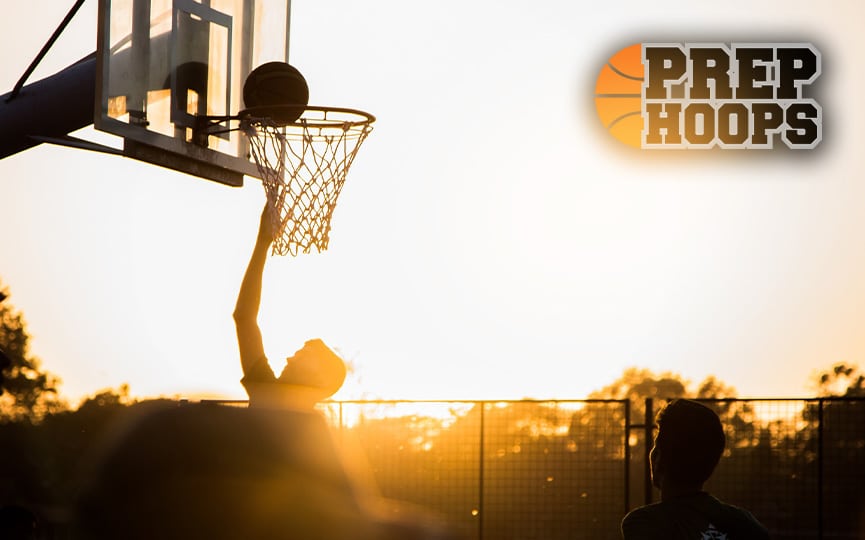 Posted On: 11/13/15 6:00 PM
Downers Grove South 2017 shooting guard Denis Alibegovic is a plus shooter with a quick release.  Good form on his jumper and gets height off the floor.  Still looking to develop other areas of his game.  Played with a higher activity level than we had seen in the past and rebounded well when we saw him recently at the NY2LA Sports Futures Camp.  He talked about his experience at the camp.
"It was good.  There was a lot of competition here.  It was good playing with and against guys who are nationally ranked.  It was a good overall experience."
Alibegovic ran with the Mac Irvin Fire this past spring and summer.
"We played very good in July.  We got it together as a team and played more together.  I played well and was satisfied with it."
Where did he see expansion in his game?
"Being a better passer and leader on the floor.  That is going to translate into my high school season."
Downers Grove South has a lot of talent coming back and is primed to make some noise this year.
"I have