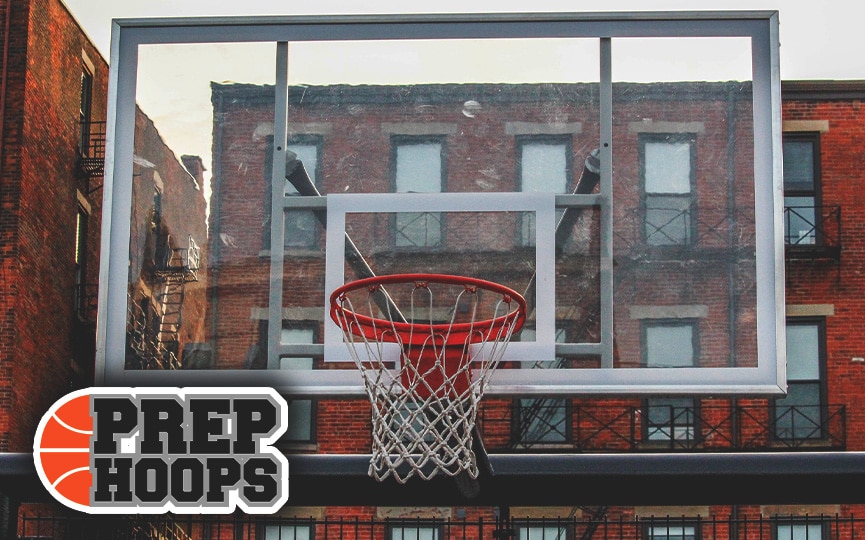 Posted On: 11/30/15 6:00 PM
November 30, 2015
After making a recent transfer from St. Frances to Dulaney, junior wing Cole Harshman is hoping to see some more exposure and subsequently see his recruitment ramp-up.
The 6-foot-4 Maryland 3D product has heard little so far from college coaches, just from his father's alma-mater.
"Just Salisbury, that's about it. My dad went there and there's a coach there that talked to me," said Harshman.
"I do hope that my recruitment picks up, hopefully I have a big summer next year."
He spent last summer playing with Maryland 3D, and says though he battled an ankle issue throughout, he was able to see his game improve in certain ways.
"I got hurt a few times during the summer with a sprained ankle, but when I did play I thought I shot the ball well, and I thought I improved at getting to the basket and rebounding," said Harshman, who explained his playing style to PHM.
"I can go inside and out, but I like to shoot the ball best and come off screens. And I like to get offensive rebounds, I feel like that motivates me to do more when I get offensive rebounds."
He added: "I