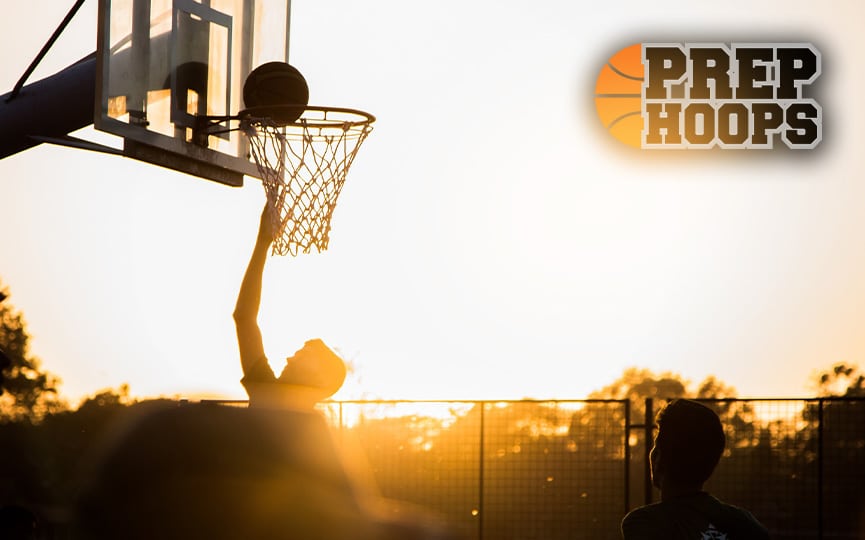 Posted On: 11/18/15 9:00 PM
Edwardsville 6'6" small forward Caleb Strohmeier impresses with his combination of length and strength on both ends of the floor.  He handles it well for a wing and looks very crisp in everything he does on the court.  The sophomore has a quality skill level with his ability to both handle it and stretch the floor with a jumper.  Also displays nice bounce around the hoop where he fights hard on the glass and finishes strong.  If he keeps growing could develop into a stretch four, but already is worth being on the college radar with his physical tools and game.
The sophomore spoke about how he would describe his game.
"I like to attack the rim, but I can knock down the open shot on the perimeter.  I see myself as a stretch three.  I can go inside, but also knock down shots from the outside too."
He was a key part of a Jets-Ramey 15U squad that was dominant over the summer.
"It went good.  We ended up #1 in the nation.  I think it helped me improve individually as a player."
Where did he see