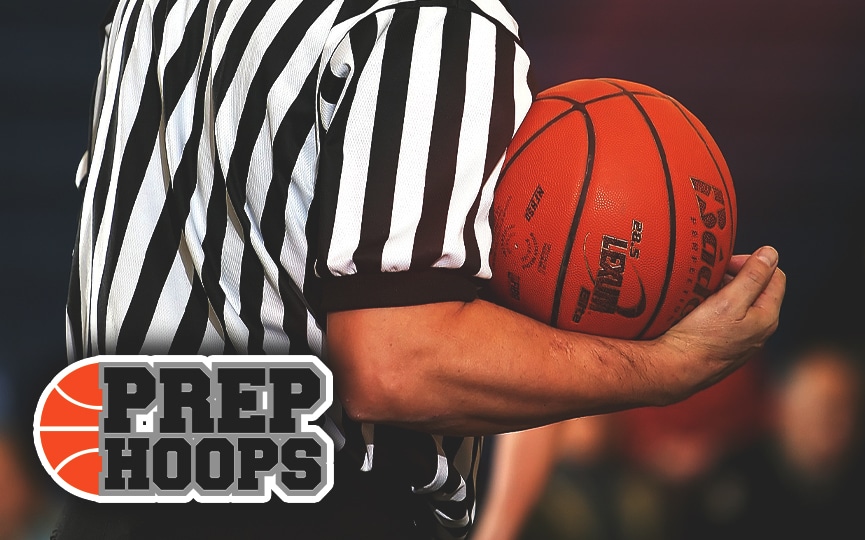 Posted On: 11/4/15 6:00 PM
Lake Forest Academy 2018 Brandon Simberg point guard was extremely impressive with his high IQ and the way he commanded the game at the PrepHoopsIllinois Combine.  The 5'8" sophomore is a plus passer in the open floor having several spectacular finds to his teammates for layups.  His speed and the way he kept pushing the tempo really caused a problem for his opponent.  Also showed he could score a little too with nice runners in the lane and sound shot mechanics.  One to watch going forward especially if he grows.
He chatted with us about the experience playing at the PrepHoopsIllinois Combine.
"I really like this camp.  I really like how we have the NBA Combine type stuff to test our athleticism.  I like to play in the 5 on 5 against the upperclassmen.  Overall it is a really good camp."
Simberg who ran with Kessel Heat 15U talked about his time with them on the circuit.
"It was a great summer.  We had a lot of talented guys on the team.  Everybody contributed.  We had a lot of fun.  Went to Vegas and played really well.  It was a