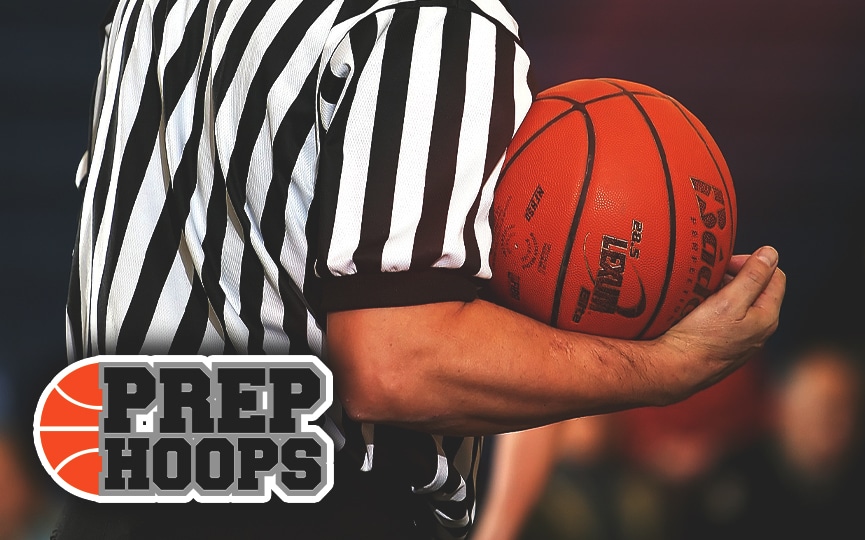 Posted On: 11/9/15 10:15 PM
November 9th Update
Eden Prairie always seems to have a guy that steps forward and takes charge year by year.  Sometimes it's a D1 talent, sometimes it's a MIAC player, sometimes it's a future football guy, you just never know.
This year Brady Rudrud is the leader of this team.  When you relive the way he played this summer you have to believe that the coming months are going to be a special time for this long and skilled guard. 
Brady is the type of guy that is team first and that's all he is worried about.  This is what makes him such a talented player at lead guard or playing on the wing. 
"Workouts have been going really well," Brady said before the first practice of the season. "We're working hard and competing and that's all you can ask for.
"I'm loving everything about this team. Our chemistry, our competitiveness, our leadership, the playmaking/shot making ability, our unselfishness, no one cares who's scoring and with all our talent anyone can get hot and stay hot throughout the game.
"It's just so much fun to play with these guys everyday."
The Eagles have big expectations.  When the Breakdown book arrives