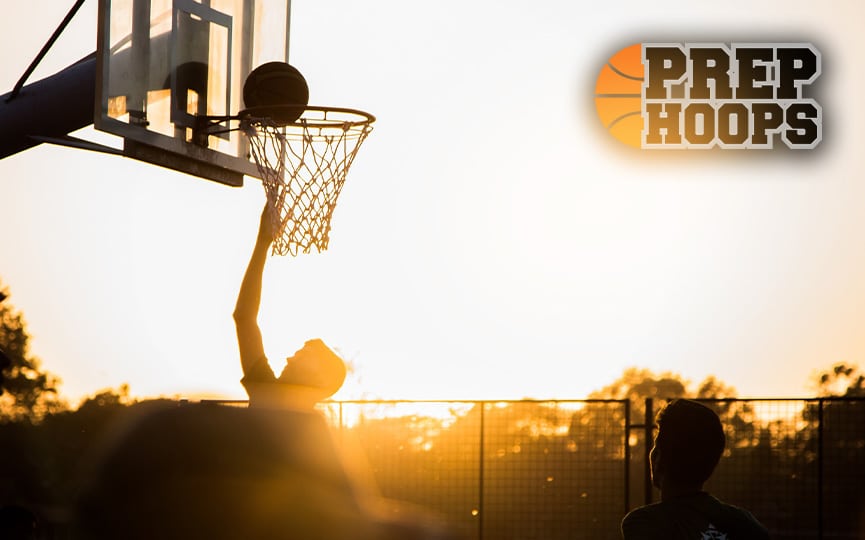 Posted On: 11/10/15 10:00 AM
November 10, 2015
By TJ Rushing
When he first spoke with Clay County shooting guard Blake Smith in January we dubbed him to be a "hidden gem."
And though his recruitment did pick up a bit over the summer, the 6-foot-2 senior is still very much available.
"I haven't got any offers yet but I've gotten a few letters. Air Force sent me some letters, Brown, Alabama-Huntsville , Charleston, Trevecca (TN), Springfield College (MA), Albion (MI)," said Smith.
"The school that's recruiting me the heaviest is Trevecca, they had me on an unofficial visit not too long ago."
The talented senior says he still feels somewhat neglected by college coaches, but says he tries not to focus on that too much.
"I think I'm flying under the radar, and it is sort of disheartening. But I don't really look at it like that," said Smith. "I just go out there and have fun, and do what I can for the team. All I'm focused on right now is the season ahead of me, I'm not looking any further than that."
While playing with TBC Elite this summer, Smith was not only able to generate some interest, but he improved at getting