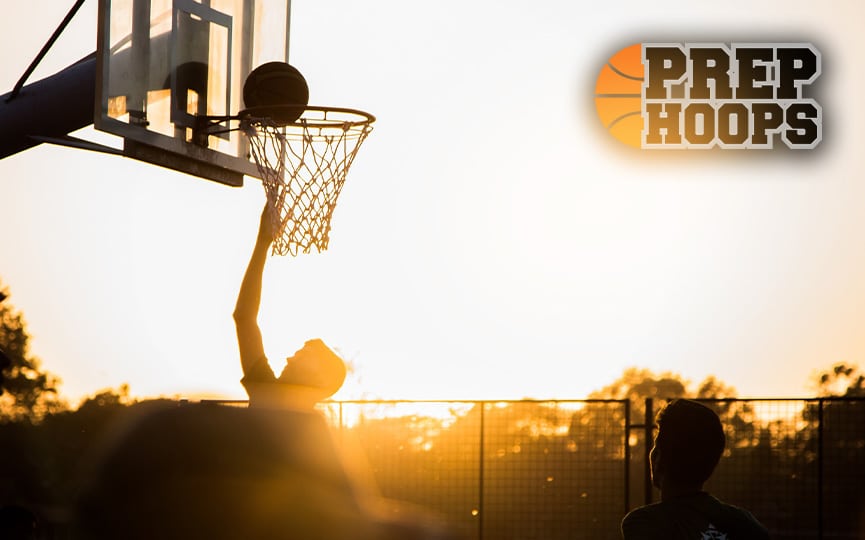 Posted On: 11/5/15 10:00 AM
November 5, 2015
Bryan Station's dual-sport star Andre Davis is still undecided on which prowess -- football or basketball -- he will pursue in college, but he's hoping to see his basketball interest rise this season.
The 5-foot-11 senior currently holds two offers for football -- from NAIA Georgetown, and Division II Kentucky Wesleyan.
His basketball interest is light at the moment.
"Some interest I've picked up is Eastern Kentucky, Morehead State, and Samford and Transylvania has really contacted me a lot. It's mostly letters in the mail, and some emails so far. I've really been busy because I play football also, so I've been focusing on that," said Davis.
PHK's 66th-ranked 2016, Davis says he's still unsure which sport he'll pursue at the next level.
"As of now I'm keeping my options open because I really like football and I really like basketball, I have no idea yet which I will do in college," he said.
"When I get on the court I'm going to show these coaches what I really can do and they will recognize me and hopefully I can pick up some offers."
This offseason the talented guard played with Kentucky Elite, and says his guard skills improved