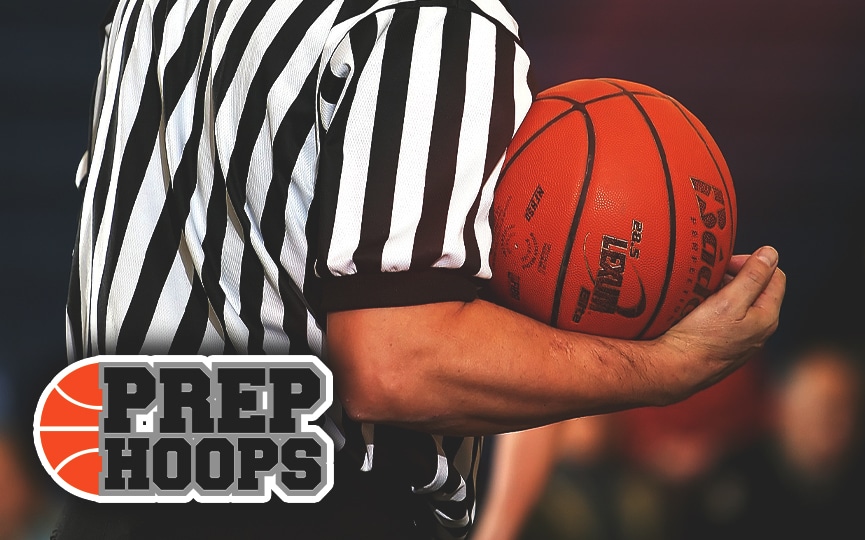 Posted On: 11/3/15 11:00 PM
2018 Esko (MN) center Adam Trapp has a few different height listings out there: 7-foot-1, 7-foot-2, I have even seen 7-foot-3.  Whatever the listing is Adam is over seven feet tall and his size and skill has led to a couple high major scholarship offers.
Adam has had a busy fall taking unofficial visits to Wisconsin, Iowa, and this past weekend the University of Minnesota.  Adam was on campus for the Gopher football game as well as basketball practice along with several other local talents.
"The visit went great," Adam told NHR.  "I got to watch their practice for a couple hours, which was very cool. It was nice to see the coach's style a little more up close. Meeting the coaching staff was also nice.
"Richard Pitino is a good coach and seems like he has a good sense of humor. After we got done with the practice me and Jordan McCabe went on a tour of the main campus."
Trapp and Pitino were guests for a longer period of time so they were able to get around the campus and see a lot while in Minneapolis.
"The academic portion of the school was great to see as academics