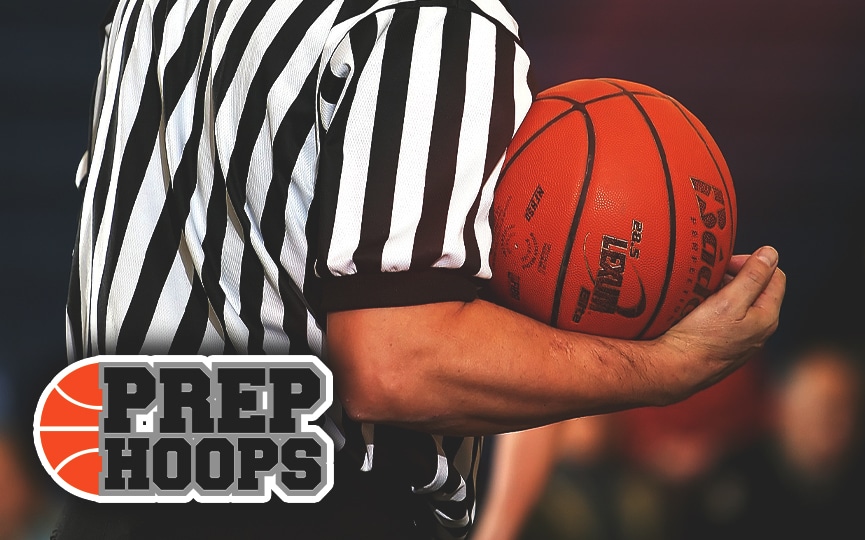 Posted On: 11/9/15 8:45 PM
Aaron Wenande caught the attention of everybody last winter when he was on highlight shows around the state.  The 5-foot-10, 150 pound senior led his team to a 22-4 mark and a state championship last season that included a buzzer beater in overtime made by Aaron to get his team to the final.
So what are the Class B champions set to do for an encore?  Aaron and teammate Andrew Arend spent several of their summer weekends playing with the South Dakota Wizards.
I think This off-season has been very beneficial for me," Aaron told PHD.  "I got to play with the South Dakota Wizards along with my high school team. Playing on my traveling team, I gained a lot of experience playing against great players. It was fun to play against higher competition.
"Playing with my high school team was something that has changed tremendously. I'm now the senior leader of this team and I've stepped up and became more of a scorer instead of a role player. Graduating players like Jordan Marquardt, Taylor Nichols, and Sam Stouwe, I knew I was going to have to step up and take the lead role and lead this team."
There is