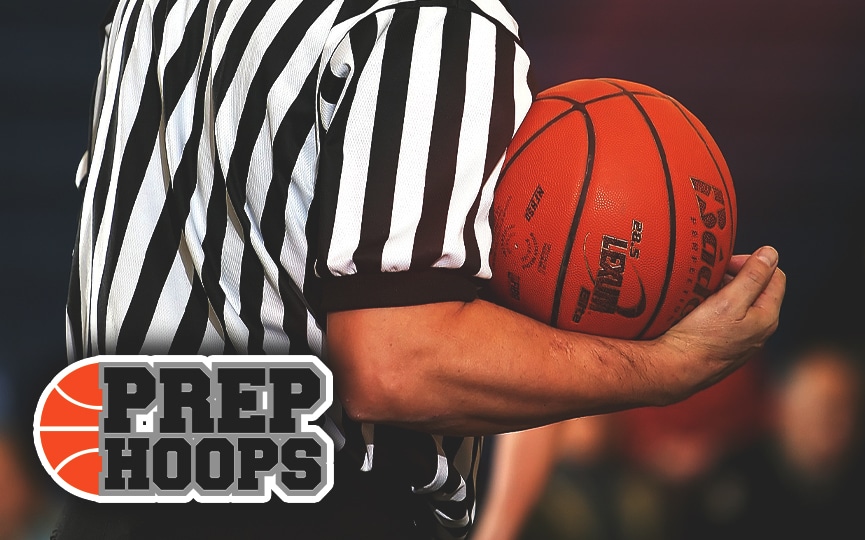 Posted On: 11/27/15 4:00 PM
Here are some of the top performers from Day 2 of the Paradise Valley Thanksgiving Invite. The lineup of games was filled with exciting action. The staff of PrepHoops Arizona was able to take in some of those very exciting games which showcased some of Arizona's best prospects.
Nick Johnson 6'4 2016 Boulder Creek Guard
Johnson for the 2nd day in a row showcased his high IQ on the floor. Although Horizon plays at a very fast pass, it played into the favor of Boulder Creek. Johnson was able to hit many outside shots in transition. Nick was also able to make plays happen on the defensive end.
Justin Braun 6'4 2016 Boulder Creek Forward
Braun was a big x factor for the Jags against Horizon playing hard on both ends of the floor. Braun was able to finish around the rim through contact as well as lock down on the defensive end and board well on both ends of the floor. Justin was very active all night and brought lots of energy for the Jaguars.
Max Moses 6'0 2017 Arcadia Guard
Moses was red hot from deep for the Titans as they took on Apollo. Moses was a big part of the