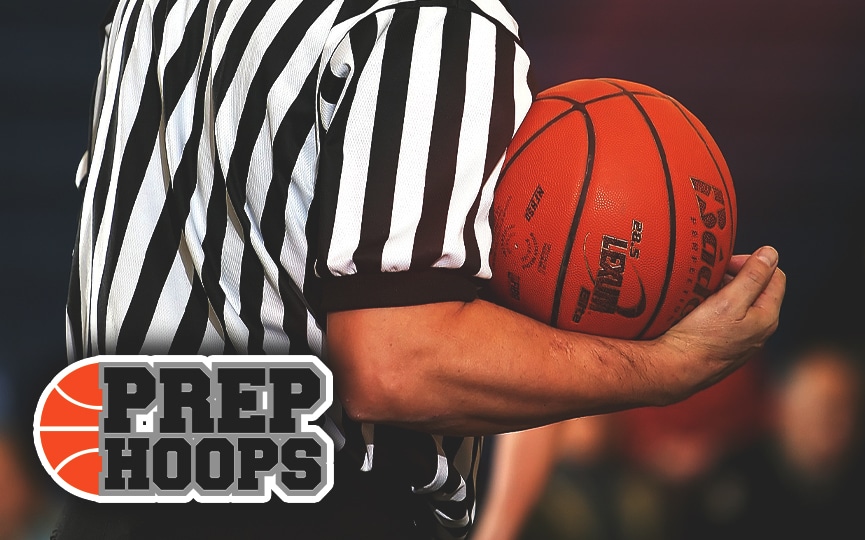 Posted On: 11/29/15 5:30 AM
Purcell Marian's Rashaad Ali-Shakir considering options
Rashaad Ali-Shakir smiled at the mention of how energetic his Purcell Marian team played Friday night.
"It was fun," Ali-Shakir said. "If we could play like that all the time we could get the full potential from this team."
When his shot from beyond the arc is on like it was in the season opener, look out.
Ali-Shakir, a 6-foot-1 senior guard, had 21 points, including four 3-pointers in the Cavaliers' 71-61 win over Dayton Meadowdale Friday night in the Third Annual Kickoff Classic at Walnut Hills.
Ali-Shakir is a top perimeter threat and he displayed that this weekend. He opened Friday's game with a 3-pointer and then made back-to-back treys to extend Purcell's lead to 12-5.
With 2:28 left in the first quarter, he made his fourth 3-pointer just to the left of the top of the key.
On Saturday, Ali-Shakir had 10 points including two 3-pointers to help the Cavaliers defeat Walnut Hills 70-57 in the Kickoff Classic final. Ali-Shakir needs 23 3-pointers in order to become the all-time 3-point leader in Greater Catholic League Co-Ed history.
Purcell Marian coach Scott Kerr said Ali-Shakir and his teammate senior Jordan Gaines (22 points Friday night) were game ready because of their preparation in the offseason and in AAU this summer. It showed in the season opener.
Ali-Shakir spends two hours daily working on his shot prior to any game.
"Rashaad can really shoot the basketball – that's what he does," Kerr said. "Jordan does a little bit of everything…he is a 6-4 guy that can do a little bit of everything."
Ali-Shakir is considering multiple schools including Chicago State where he visited in October and William Penn. He plans to wait before making any further decision.
Purcell Marian (2-0) figures to be a top Division III in the Southwest District. The Cavaliers play host to Reading at 7:30 p.m. Tuesday before playing host to Kettering Alter Dec. 4.