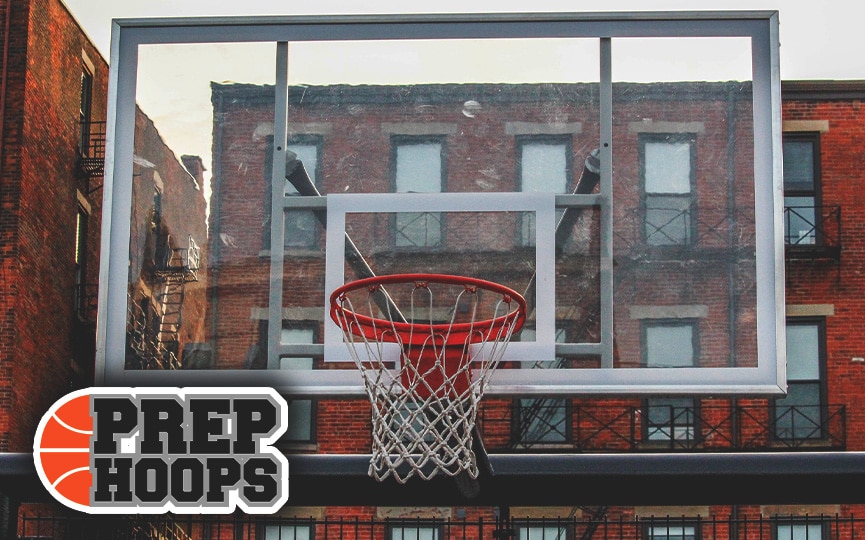 Posted On: 11/25/15 8:15 PM
Prseason All State - First Team
Mason Archambault, RC Stevens.  Took his team to state last year and many feel he is the best overall player in his class.  Mason played a lot of roles this year but this season with so many teammates graduating he will have to score in bunches. Mason put up 11 points and five assists a game as a sophomore.
Nate Davis, Watertown.  Our pick for preseason player of the year, Davis can score in just about every way imagined and he's also one of the better athletes in the state.  His speed and skill combo makes him the toughest player to guard in the state of South Dakota right now. Davis put up 19 points, four rebounds, and three assists a game last season.
Sam Siganos, SF Washington.  Lead guard that signed with Concordia-St. Paul, a division two school in Minnesota a couple weeks back.  Sam was an all state lead guard for the state runner-up last year leading the team in assists and steals while also scoring about eight a game with three boards a night.  Sam has quality size for his position and a high ceiling potential wise.
Ben Lauer, SF O'Gorman.