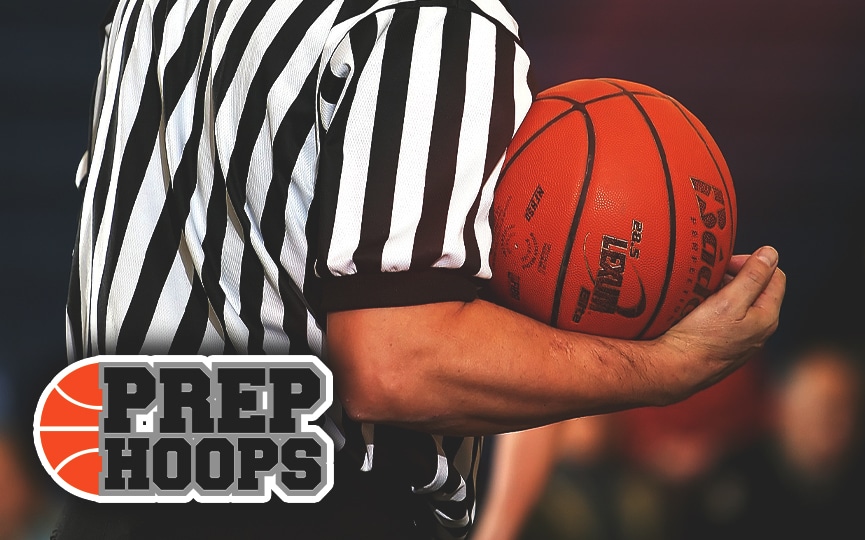 Posted On: 11/4/15 4:30 AM
Some of Colorado's top high school scorers reside at the Class 4A level, a group that this season includes a handful of players who have already made verbal commitments to Division I schools. Here is a prediction of the classification's top scorers during the 2015-16 season. Let the debate begin.
1. Michael Ranson, 6-foot-3 guard, Pueblo Central, 2016
All Ranson did as a junior last season was lead all players in the state in scoring, regardless of classification, at 25.6 points per game. The Northern Colorado commit can get a shot any time he wants thanks to a degree of athleticism that allows him to seemingly hang in the air for seconds. He can fill it up as well as any player in the state.
2. Justinian Jessup, 6-foot-5 wing, Longmont, 2016
Jessup may be Colorado's most skilled player, and he averaged 17 points per game as a junior last season for a Longmont team that was undefeated before falling in overtime in the state championship game. Longmont is still a highly experienced squad, but don't be surprised if Jessup, a Boise State commit, takes on an even larger scoring role this season.
3. Kobi Betts, 6-foot-4 guard,