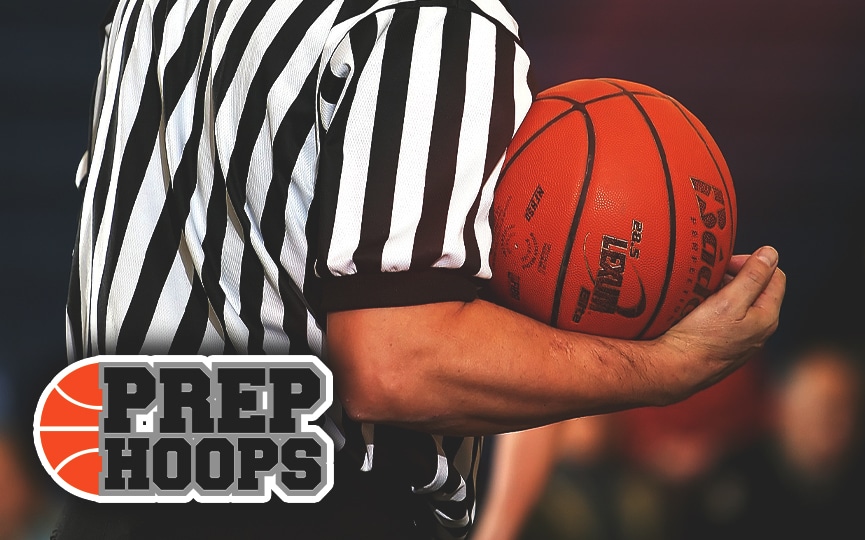 Posted On: 11/30/15 12:00 AM
Norman North, Putnam City West, Tulsa Central, and Mustang traveled out of state this weekend to kick off their seasons. Prep Hoops Oklahoma breaks down how the four teams faired against some of the top teams in the country.
Norman North
The Timberwolves traveled to Dallas for Thanksgiving HoopFest. Norman North opened up their season facing a stout Irving McArthur team. The Timberwolves fell 97-93 in a game that went down to the wire. 
North responded on Saturday in a big way defeating Richland 95-71. Young led the Timberwolves attack with a full stat sheet scoring 44 points, 7 assists, 5 rebounds, and 2 steals. 
The Timberwolves will take on Edmond North at home Tuesday to kickoff conference play.
Putnam City West
The Patriots traveled to Arkansas on Saturday to open their 2015-2016 season against Arkansas Mills. Putnam City West had no trouble with Arkansas Mills dispatching them 71-62. 
2016 Point Guard Marquis Johnson led all scorers with 21 points. The Patriots will open conference play with Putnam City North on Tuesday night.
Tulsa Central