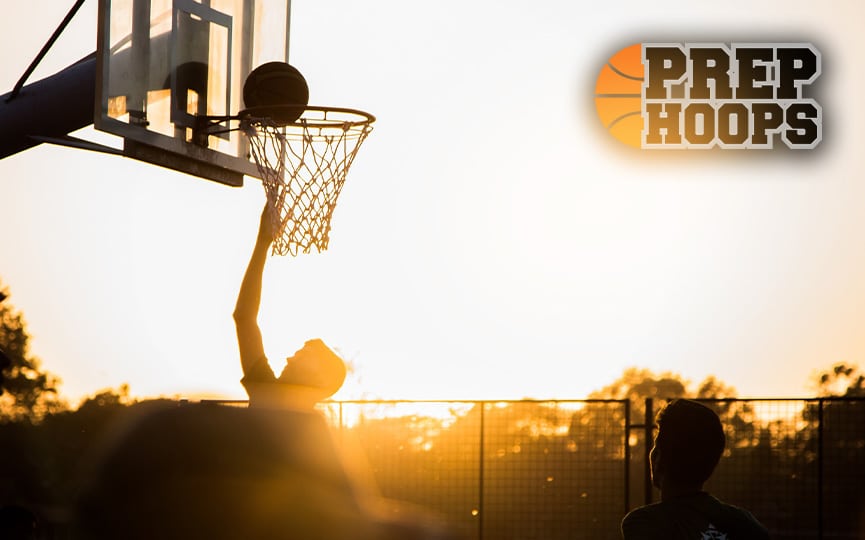 Posted On: 11/19/15 9:00 PM
NSIC Team Ranking Notes
Before we start this there are a couple things we need to clarify:
NSIC gets a lot of transfers from the D1 and junior college level but that doesn't happen until after the season most of the time.  Those are of course not included in this list.  This is just an early signing day list.  There will also be several other high school talents to sign with the NSIC in the spring
Some of these kids do not have full scholarships.  NSIC coaches have to mix and match when it comes to scholarship numbers sometimes so you have guys with partials that range from a lot, to not that much, and everything in between.
We are not going to list who got partials and who did not.  That is not what this is about.  We are just going through who got what as far as talent goes.
The individual rankings we refer to here come from the Prep Hoops sites in Minnesota, North Dakota, South Dakota, Illinois, and Iowa while the Wisconsin rankings come from WisHoops.net. 
Team Rankings
Concordia-St. Paul.  It's been a long time since the Golden Bears had a group