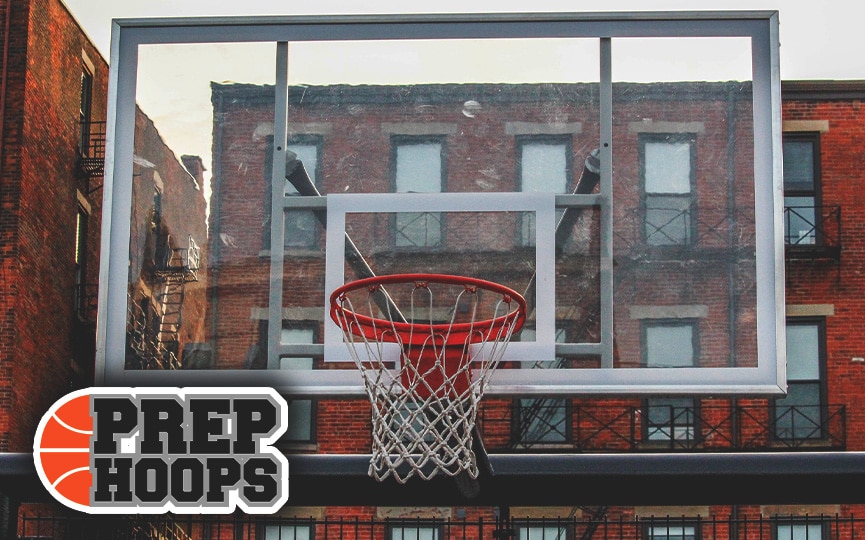 Posted On: 11/25/15 3:13 PM
November 25, 2015
The high school boys basketball season begins on Friday, and it's never too early to look at state title contenders. Here's a quick look at some of the top teams in Northeast Ohio:
Division I
Best chance to win it all: Garfield Heights
The Bulldogs were in the state semifinal last year and bring back almost all of their key contributors. Seniors Frankie Hughes and Willie Jackson are one of the best duos in the state, while junior Marreon Jackson should control the backcourt for the Bulldogs. If this team finds a suitable replacement for Branden Johnson down low, it could be hoisting a state contender.
The rest of the contenders
Massillon Jackson - Smart, veteran team that is led by a terrific duo in Kyle Young and Logan Hill.
Medina - Jon Teske plus talented 3-point shooters equals a dangerous team.
St. Ignatius - Deep team with new coach, but must identify a go-to scorer.
Bedford - Lots of talent back and great offensive balance, but has yet to prove it can win big game.
Cleveland Heights - The pieces are there, but it depends how quickly it develops.
Lorain - Gone is Devon Andrews, but