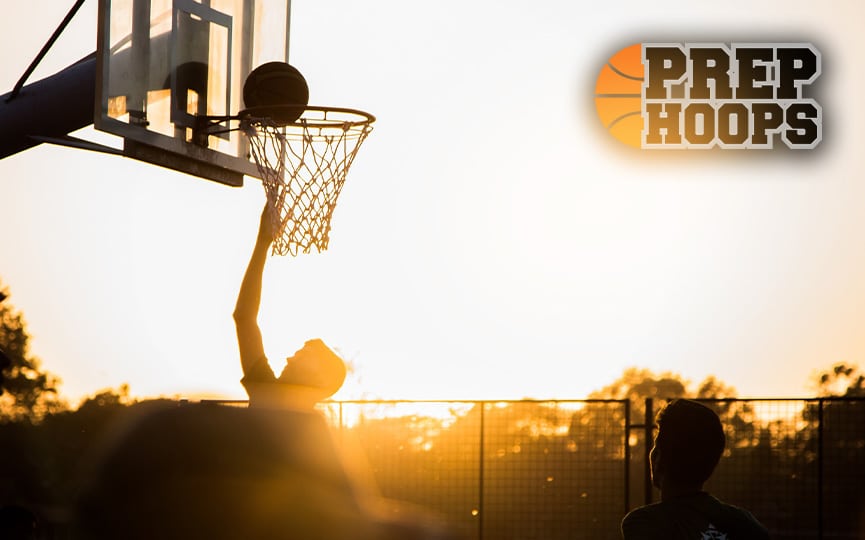 Posted On: 11/22/15 8:00 PM
The biggest player of note, both size and ability wise, is Mitchell Robinson moving into the state to attend Chalmette. He is a top 25 prospect in the class of 2017 nationwide and could easily climb as a 6'11 F/C with a wide skill set. Another big in Jordan Foster comes onto the radar as well.
As you notice above, there is a plethora of the smaller point guards and combo guards that enter the ranking as they begin to emerge as key pieces on their high school teams. Zach Thompson is one of the guards who bring some size as well as elite level shooting from the lefty.
There are plenty others who entered our rankings and more who will throughout the year as we see one of the biggest growth period physically and maturity wise in their game occur between in the off-season before their junior season!