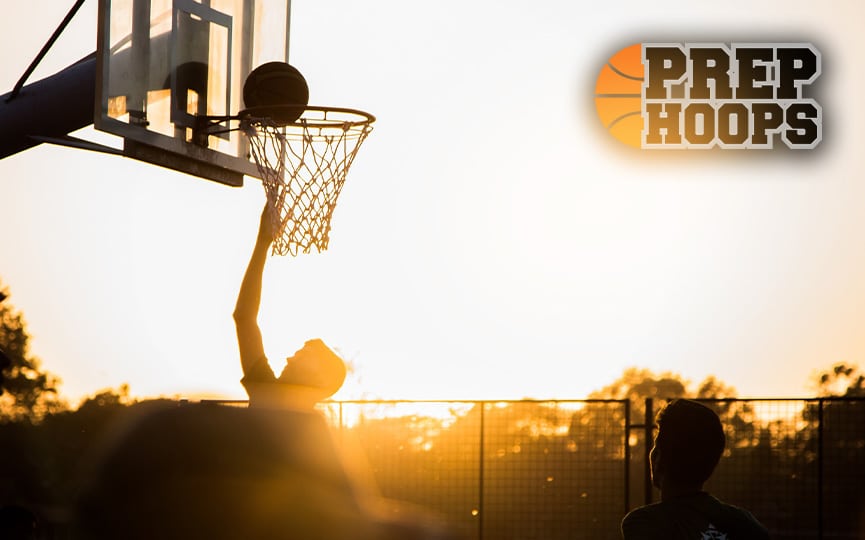 Posted On: 11/28/15 7:30 PM
The start of the high school season is mostly about finding out what you have.  Until you play against someone that isn't your own team, it is hard to see how you stack up, especially if you are young.
For New Castle, in their game against Greenwood, they played two seniors, three juniors, one sophomore, and two freshman significant minutes.  They didn't go very deep and their two freshman contributed to the win as much as any other player on the team did.  Luke Bumbalough, a freshman point guard, gave good minutes off the bench and when he need to get a big rebound towards the end of regulation he was able to get it.  Mason Gillis, their standout 6'5 freshman, led the team in points and rebounds with 28 and 10.
New Castle led most of the game and heading into the fourth quarter they had a 64-56 lead.  However, Greenwood's Max Raker got hot.  The 5'8 sophomore guard had 25 points, most coming later in the game.  With about 3 minutes to go, Greenwood was able to claw back into this thing and on the back of a pair of Braydon Kincaid free throws, they took the lead.