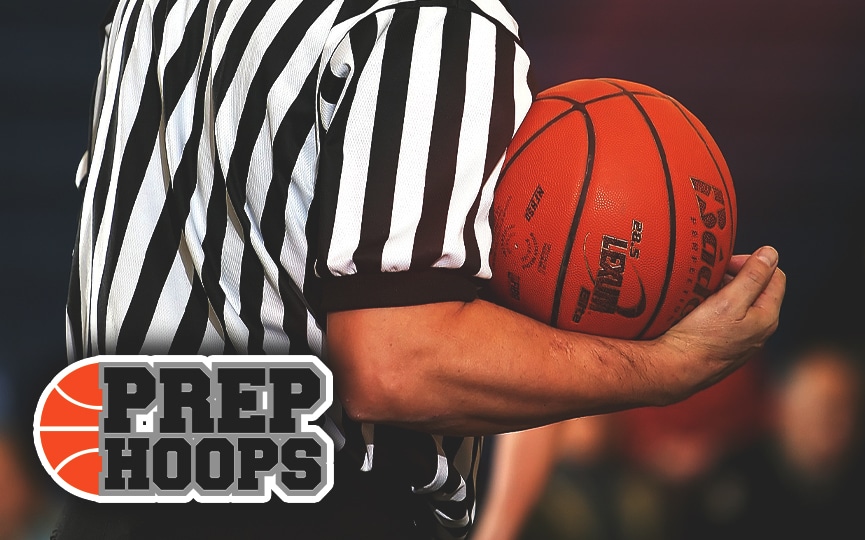 Posted On: 11/20/15 11:00 PM
Opening night did not feature many games across the state, but there was an interesting one in Tulsa. Memorial defeated Hale with ease in a Tulsa Public Schools showdown, but there was more to the game than the final score.
2017 Memorial Point Guard Caleb Nero made a statement scoring 33 points on 10 of 14 shooting from the field. Nero made the majority of his points from behind the arc shooting 7 of 11 from three point range. 
Coming off a big summer Nero has confidence on the hardwood. When defenders gave Nero the slightest opening he made them pay with a splash through the net. If there was a question of what player would be Memorial's go to on offense? It was answered quickly Thursday.
Nero is much more than just a shooter, he can drive, or kick to an open teammate. As the season goes along Nero will see more double teams from opponents, which will open his teammates for great looks at the basket. 
Memorial will be very tough to beat in Class 5A with Nero at the helm. If Thursday night was an indication, Nero is