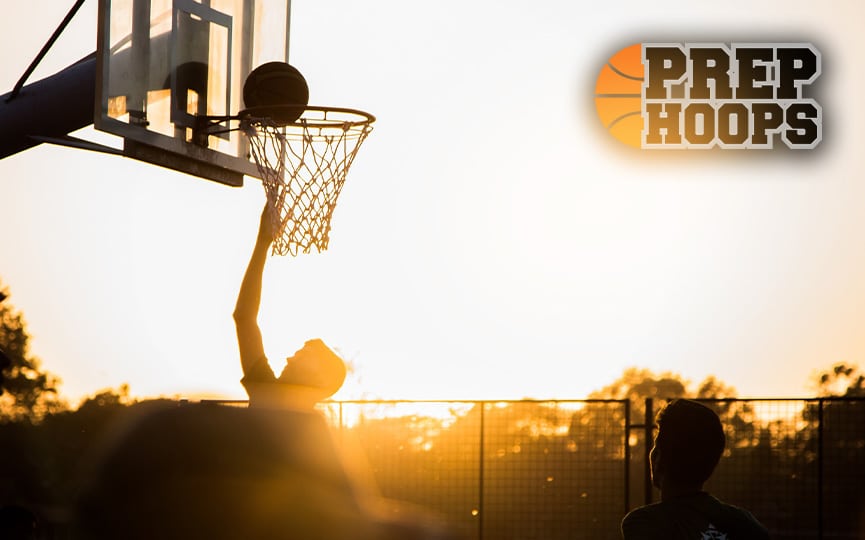 Posted On: 11/4/15 6:35 PM
One of the states first scrimmages took place at Putnam City North High School on Tuesday evening. It was clear that everyone, including students, were itching to see some high energy basketball.
El Reno, Mustang, and Putnam City North were the teams in attendance and although they were just scrimmages the intensity and pace of play did not disappoint.
El Reno may not have been the best team on the floor, but they were impressive. The Indians are without four key players from last season as they are occupied on the gridiron.
Nonetheless, El Reno gave both 6A squads all they could handle. After a blowout loss to Putnam City North in the opening scrimmage El Reno seemed to flip the switch and pick up the pace.
The Indians stout defense and stellar shooting were on full display. 2017 Point Guard Callen Haydon was the head of their attack as he took to the floor with a vengeance. The Indians were clearly not at full strength, but they still managed to squeeze out a few victories and somewhat find this teams identity.
Putnam City North fed off the energy of what was a descent student section for