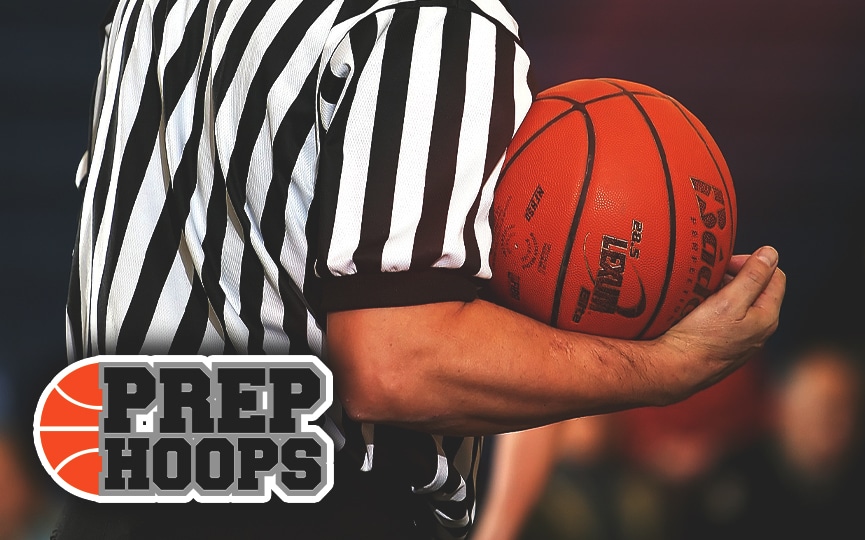 Posted On: 11/8/15 12:00 PM
Prep Hoops Oklahoma will track the race for Mr. Oklahoma throughout the entire season. The winner of the award will be crowned the best basketball player in Oklahoma. We will preview the preseason candidates over the next couple of weeks. As the season goes along new candidates can emerge for the award. 
This past summer 2017 Point Guard Trae Young made quite the name for himself on the Nike Elite Youth Basketball Circuit. Young is a five-star recruit being pursed by the top schools in the country. 
Young has accomplished many things in his first two seasons at Norman North, but one goal he has not conquered is making the State Tournament. Last year Young and the Timberwolves came within a game of a State Tournament birth. 
This season Young returns with great experience and a determination to lead the Timberwolves to the State Tournament. Young is a very skilled ball handler with great vision and a deadly jump shot. Many have compared Young's quick release to Stephen Curry. 
The quick release and deep range Young possess make him tough to defend. This summer Young averaged 18.6