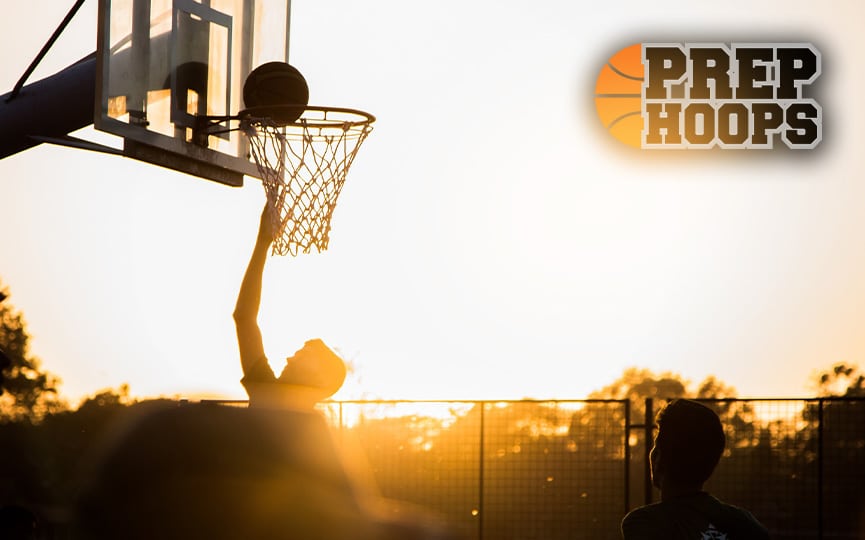 Posted On: 11/25/15 7:00 PM
Since his freshmen year, Booker T. Washington 2017 Point Guard, RJ Fuqua has made spectacular plays for the Hornets. Many players are talented in different facets of the game, but talent is just the surface to what makes Fuqua a great player.
Fuqua has the "IT factor", in late game situations he wants the basketball in his hands. When the game is on the line, Fuqua manages to shine the brightest. Throughout his career, he has hit three buzzer beating shots to lift Booker T. Washington to victory.
Last night against Edison Fuqua showed why he is so special. Throughout the game Fuqua struggled to hit shots from the field, but instead of forcing shots, Fuqua got his teammates involved. Although Fuqua struggled at times against Edison, when the game was on the line, Fuqua delivered.
Fuqua's ability to effect the game in many different ways sets him apart from many other guards. Even on an off night, as the point guard, Fuqua can make his team better. 
With two years remaining at Booker T. Washington Fuqua already holds a Division I offer from his fathers alma mater Oral Roberts. The clutch genes Fuqua