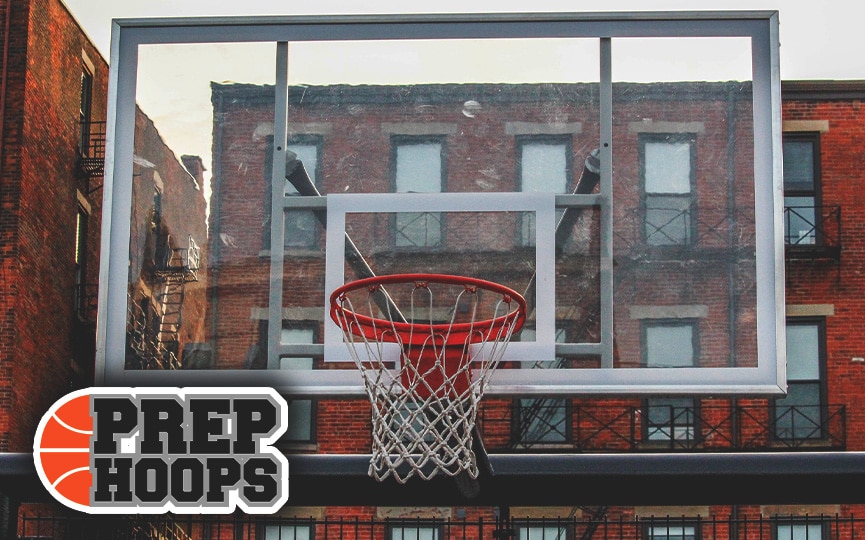 Posted On: 11/19/15 9:00 PM
In this series we take a look at the potential candidates for Mr. Basketball in the state of Illinois for this upcoming season.  Here we profile Fenwick 2016 point guard Mike Smith.
Profile:
Smith is one of the more undervalued prospects in the state.  The #10 prospect in the 2016 class has been consistently productive throughout his high school career and on the travel team circuit.  He works well in the pick and roll and is a plus shooter from mid-range and can knock down threes as well.  Good feel for the game and has speed in the open floor.
Odds to Win:
20/1
Why he Can Win:
Fenwick is a contender year in and year out.  This year will be no different.  Smith will be the senior leader on a talented team that should make a run in the state tournament.  He will put up consistent production along the way as well.
Obstacles to Win:
Despite his play over the last few