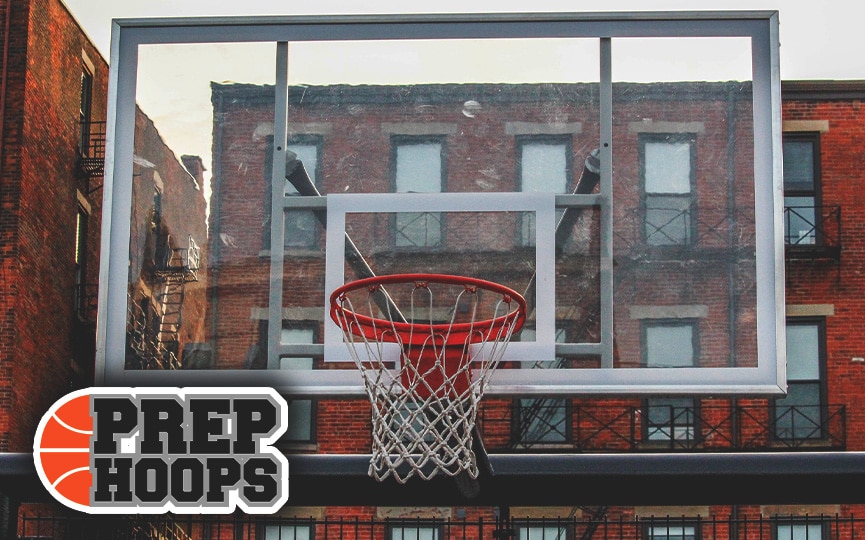 Posted On: 11/5/15 9:00 PM
In this series we take a look at the potential candidates for Mr. Basketball in the state of Illinois for this upcoming season.  Here we profile Morgan Park 2016 point guard Charlie Moore.
Profile:
Moore is the state's top 2016 prospect.  The Morgan Park floor general has consistently gotten better throughout his career.  Moore is a 5'11" floor general that can really score in a variety of ways including deep threes, runners in the lane, and acrobatic layups.  Pushes the ball in transition and is an electric passer.  Improved assist/turnover ratio over the last year.
Odds to Win:
2/1
Why he Can Win:
Moore comes into the season as the #1 player in the state's senior class.  That bodes well for winning the honor as Jabari Parker, Jahlil Okafor, and Jalen Brunson have each done both the past three seasons.  The point guard will play in high profile games in Chicago and be on one of the prime contenders for a 3A state title.
Obstacles to Win:
Morgan Park as always is extremely deep especially at the guard