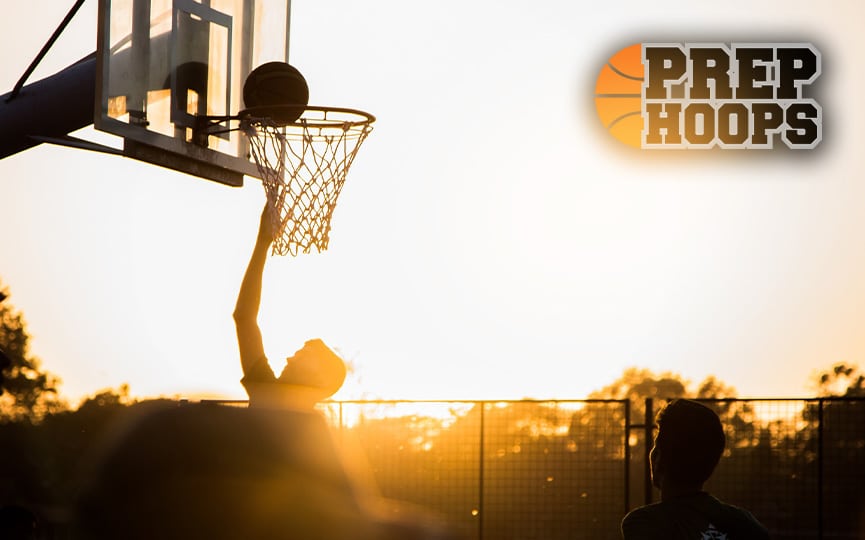 Posted On: 11/18/15 5:00 PM
After a long recruiting process that really picked up in last July, reigning 3A State Player of the Year Maliek White of George Wythe made it official last Thursday signing his letter of intent to play for Providence College in the Big East.
"The recruiting process was long and overwhelming, but when we got to down to picking a school we knew Providence was the one when we got on campus that day," White said in an interview at the River City Reign signing ceremony on Sunday.
White picked Providence over the likes of 20 some other schools, including Temple, Old Dominion, East Carolina, VCU, Pittsburgh, Cincinnati, Boston College and Georgia Tech. He still had three official visits on his schedule, but he says he knew Providence was the right fit as soon as he stepped off the plane.
"I have a great relationship with Coach Cooley and a couple of the players," White said. "When I got on campus I felt it in my gut that this is my place, this is my home."
White is expected to replace reigning Big East Player of the Year and Preseason Naismith Nominee Kris Dunn. Despite being a